A centre of aviation excellence and innovation
Home to one of the country's busiest airports and headquarters for two of Canada's major airlines, Calgary has solidified its place as an aviation hub. Our expertise in geospatial data collection and analysis, navigation and communication equipment manufacturing, custom software development and hardware, and manufacturing, maintenance, repair and overhaul (MMRO,) have made Calgary an emerging centre of excellence and innovation in the global aerospace industry.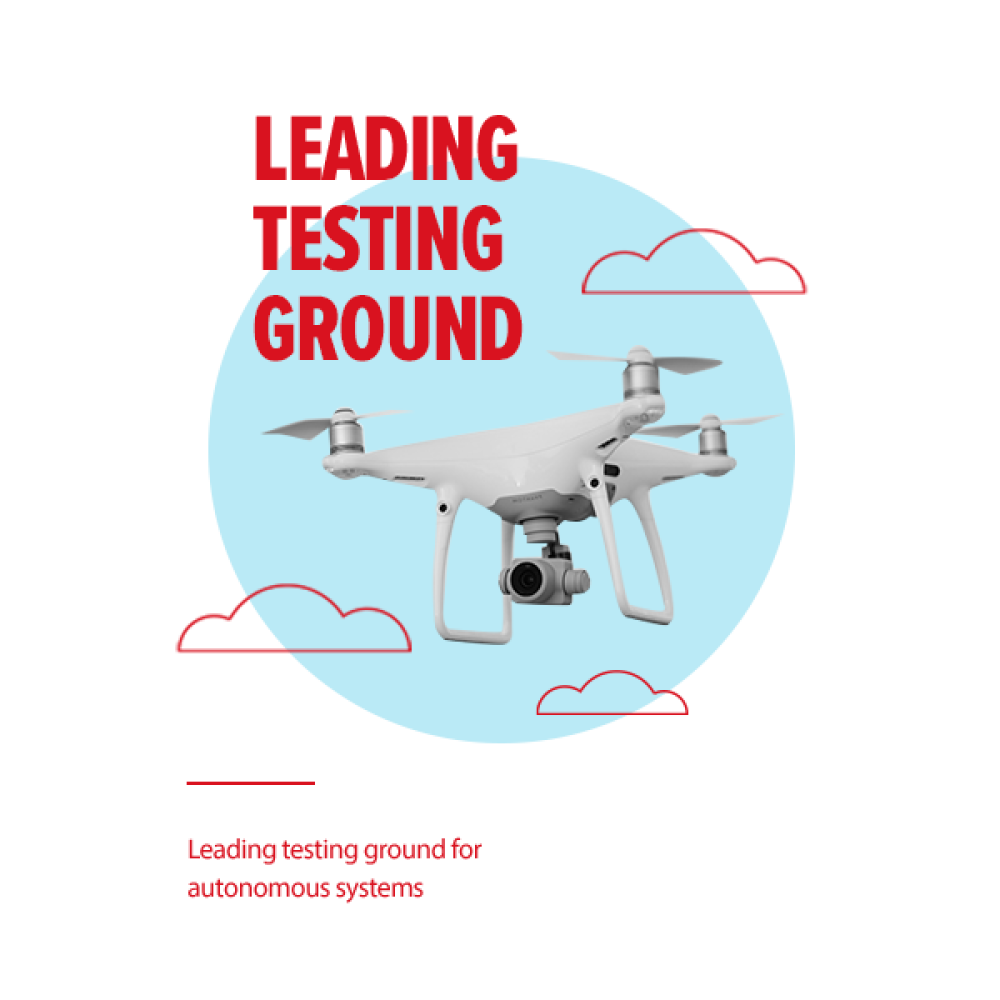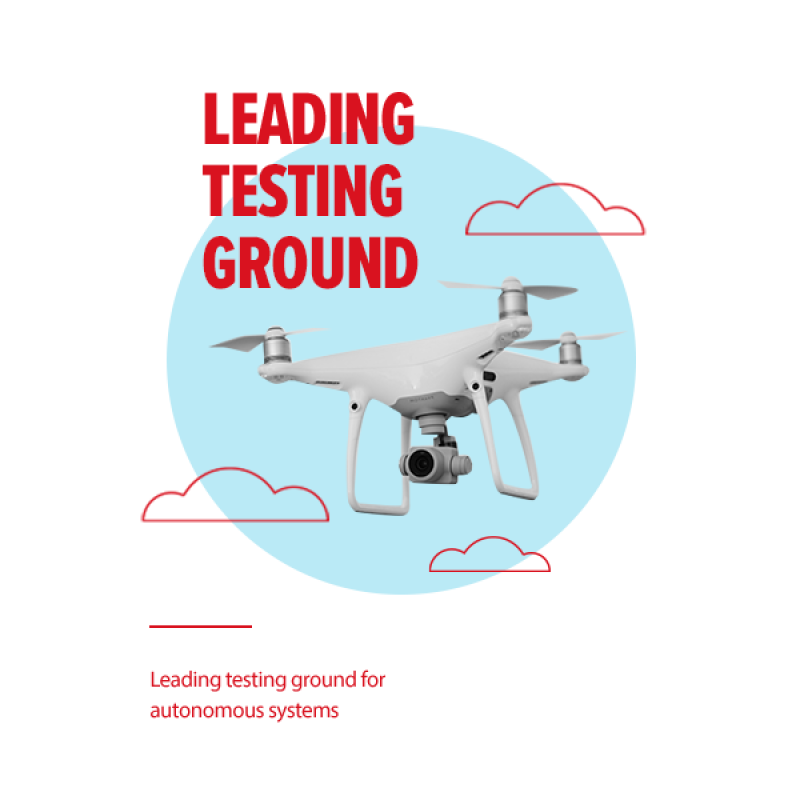 The sky's the limit
It's not just small and medium-sized enterprises that thrive in Calgary's aerospace ecosystem. Multinational companies in defence and aerospace have operations in Calgary. Learn more about Alberta's aerospace ecosystem.
Driving Tech Forward
Get your copy of Calgary's Autonomous & Unmanned Technology Cluster Report
Download Report
Calgary is a living lab
The Living Lab initiative plays a key role in positioning Calgary as one of the most innovative and business-friendly cities in Canada. The Living Lab opens up public spaces, transportation corridors, the dark fibre and LoRaWAN networks and other City-owned assets for testing, validating and showcasing technological innovation including unmanned and autonomous systems, augmented reality and virtual reality.
View Website
Autonomous Systems
Calgary is a North American hub for geospatial science that is driving growth in the unmanned and autonomous systems sector. Calgary has a strong pool of talent with expertise in geospatial technologies, data analysis, data visualization and systems integration. The city is also home to a number of world-class research institutions, progressive legislation and an entrepreneurial mindset that is driving this technology forward.
YYC Calgary International Airport
YYC Calgary International Airport is one of the fastest growing cargo airports in Canada and offers a dedicated cargo apron. Over 70 per cent of all Alberta air cargo shipments are transported through the YYC gateway.
View Website
SkySensus
SkySensus is a research and development and commercialization project intended to advance the routine use of Beyond Visual Line of Sight (BVLOS), which is a critical component of the unmanned commercial and defence application of unmanned aerial systems technology. This project – a collaboration between Canadian UAVs, AERIUM Analytics, Foremost UAS Range and Arcfield Canada – will continue to put Alberta on the map as a global leader in unmanned aerial systems.
View Website
Autonomous systems companies call Calgary home
From emerging companies to anchor firms, Calgary is home to a number of autonomous systems-related companies that design, manufacture and deploy unmanned and autonomous tech.
Investing in digital transformation
Calgary's aerospace and defence sector is projected to spend $54 million on digital transformation (DX) by 2024. See how aerospace is leading digital transformation on our DX spend dashboard.
Learn more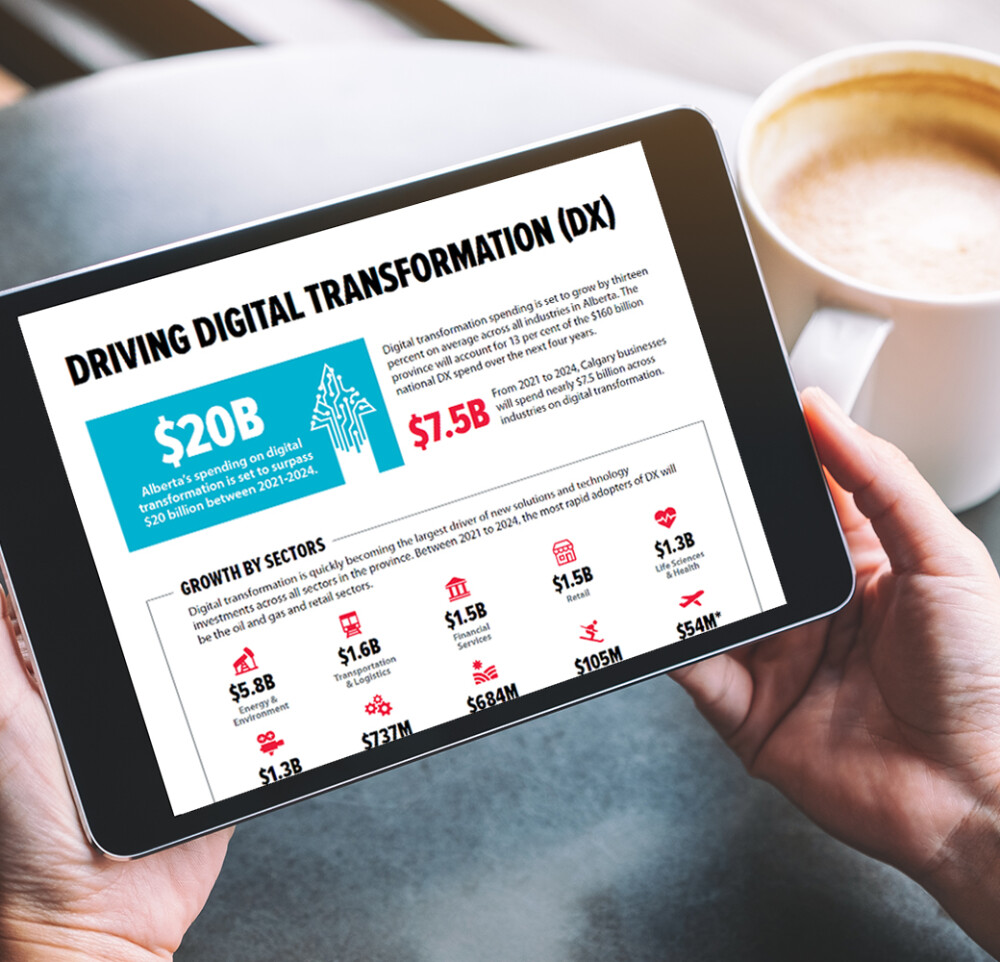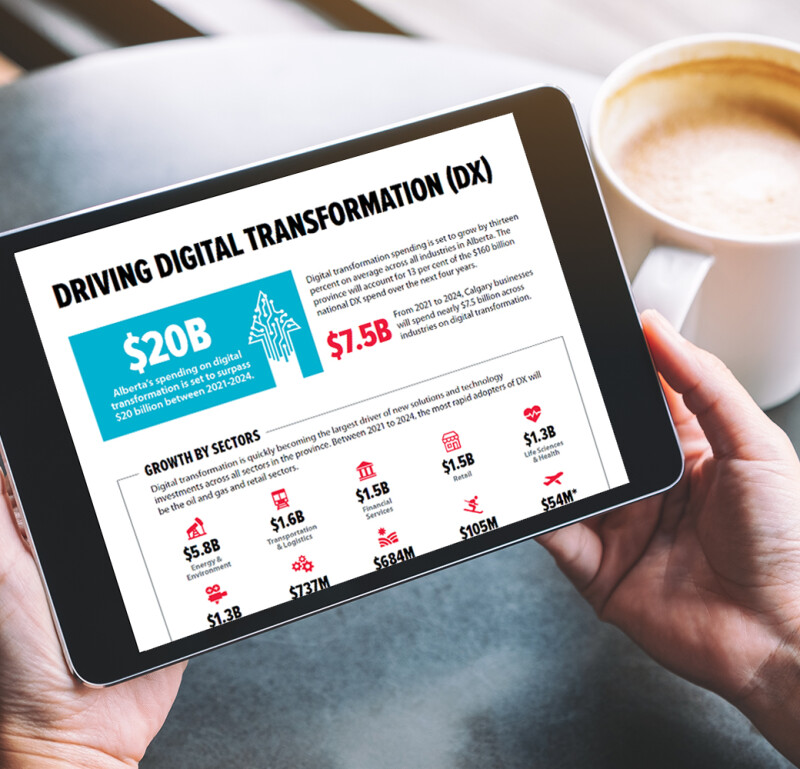 Talent pipeline
Calgary's post-secondaries offer programming to support developing talent in aerospace and autonomous systems.
University of Calgary
The University of Calgary offers a minor in Aerospace Engineering Degree program — the first in Western Canada. World renowned specialty in geospatial science and engineering, integration with autonomous mobile systems and related technology for autonomous systems.
View Website
SAIT
SAIT is the only post-secondary in Alberta offering hands-on training in aerospace and UAV. The Centre for Innovation and Research in Unmanned Systems (CIRUS) leads industry partnered applied research supporting innovation and new technology development.
View Website
Mount Royal University
Mount Royal University offers one of Canada's elite programs integrating academic preparation with commercial pilot, multi-engine, instrument and simulator training.
View Website
Calgary is an opportunity-rich city
Our interactive investment map highlights the foreign direct investment (FDI) that has taken place in the Calgary area over the past 6 years.
Explore Investment in Calgary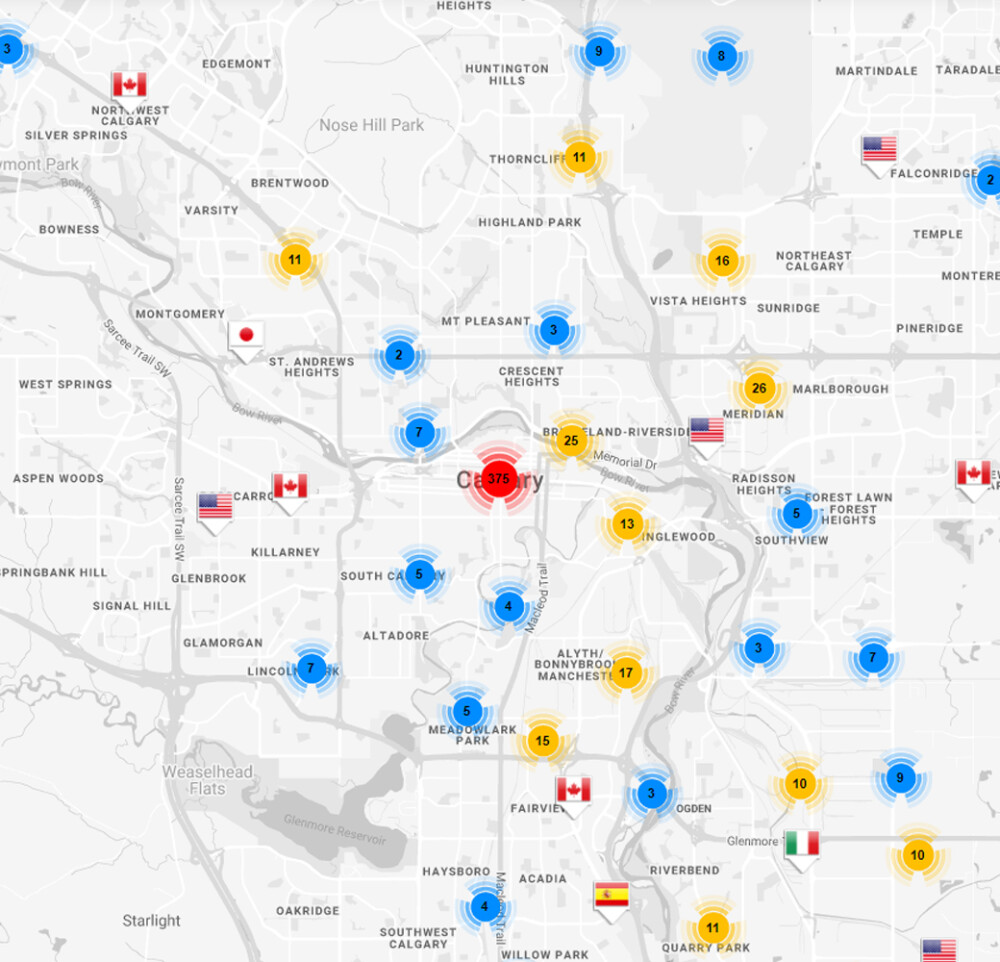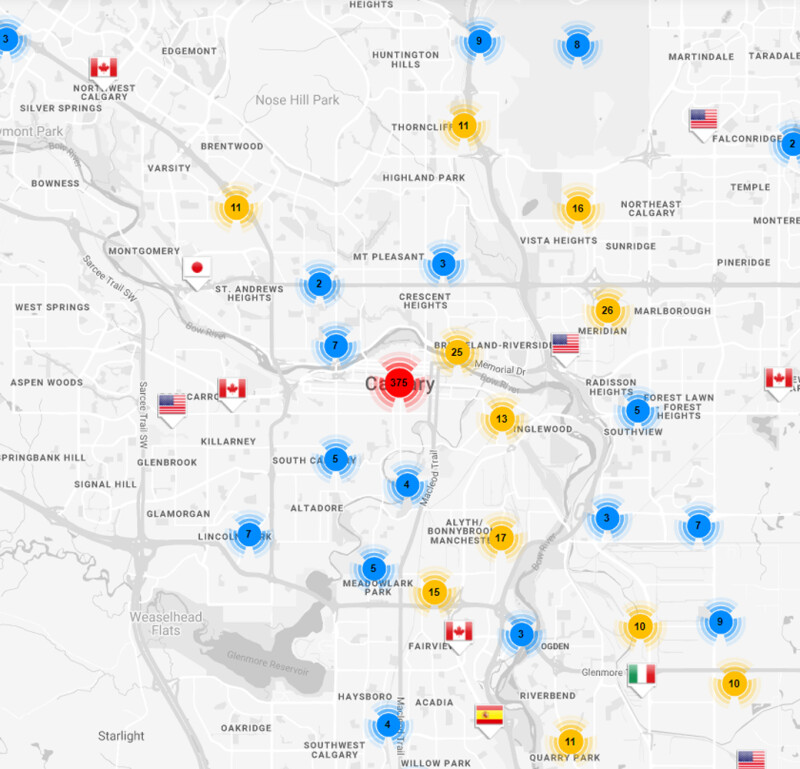 Research & Development institutions
Calgary is home to organizations driving unmanned and autonomous tech forward.
ACAMP
Alberta Centre for Advanced MNT Products (ACAMP) is an industry-led product development centre for entrepreneurs to move their technology from proof of concept to manufactured product.
CIRUS
The Centre for Innovation and Research in Unmanned Systems (CIRUS) is a cross-disciplinary environment for researchers, faculty, students and industry partners to converge, address challenges, create efficiencies, and develop & test new products/applications.
TECTERRA
The first centre of its kind, TECTERRA works with industry, entrepreneurs, researchers and government affiliates to enable the use of geospatial technologies in addressing local, national and global challenges.
Transportation & Logistics
Connecting the city to the world through air, rail and ground access, Calgary is Western Canada's inland port.
Learn More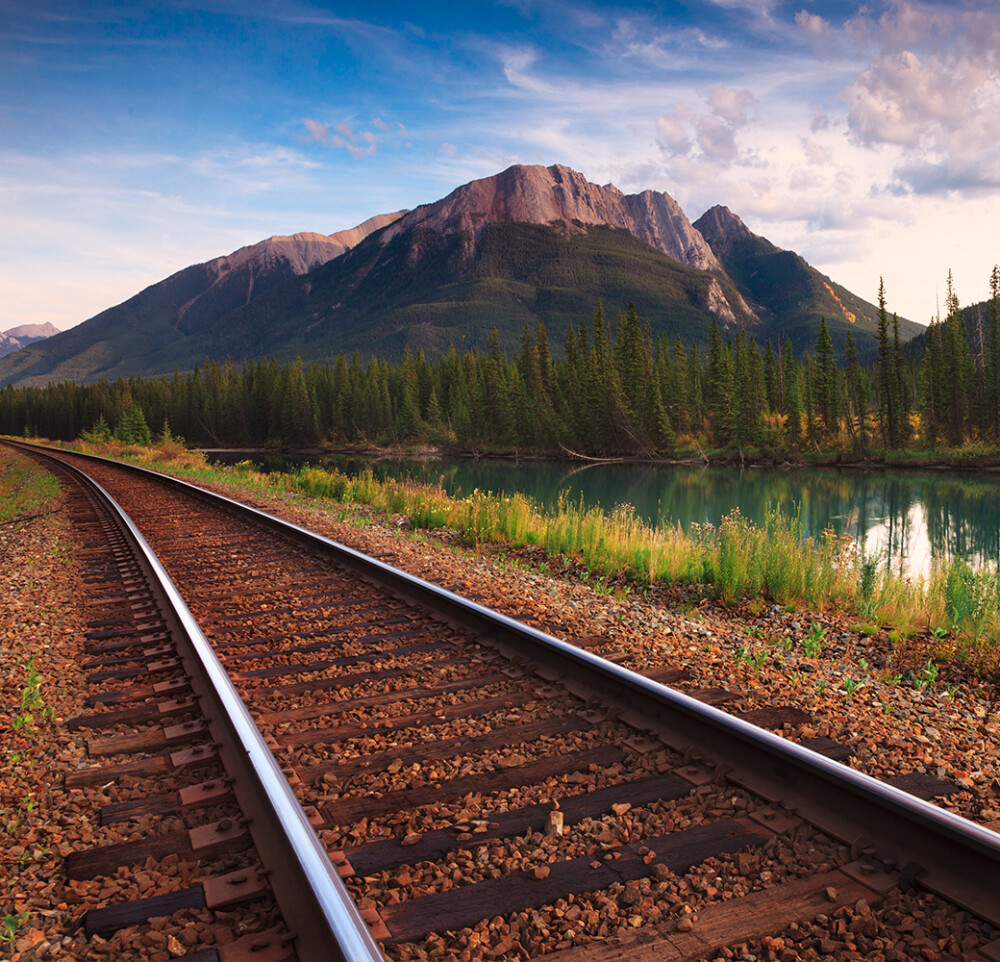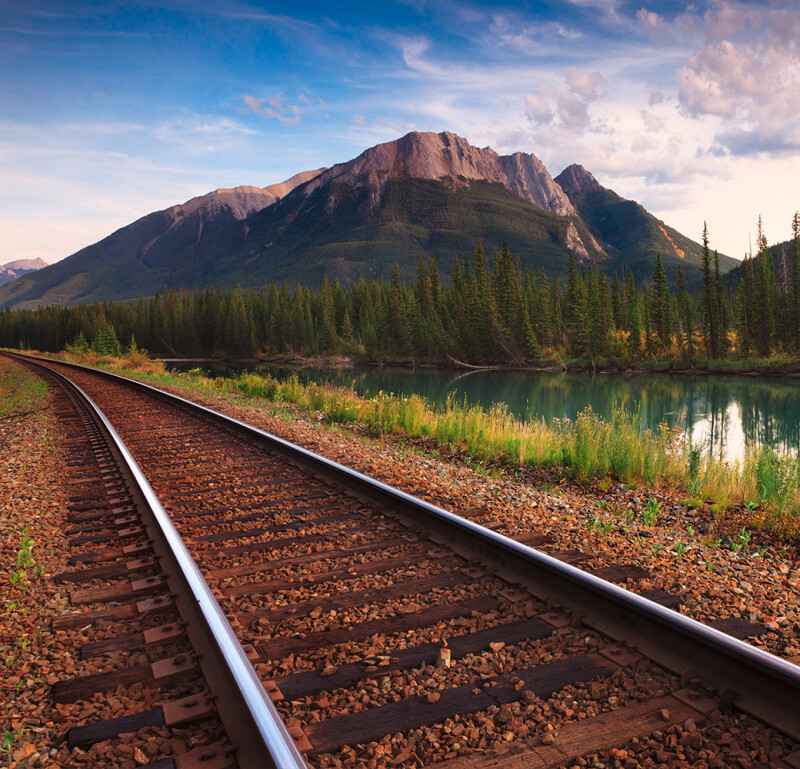 Want to learn more? Get in touch
Contact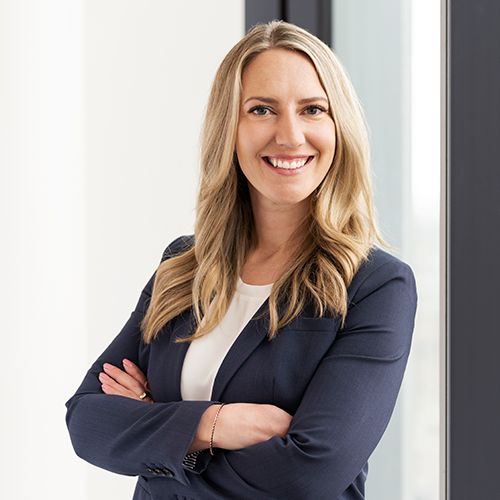 Amy Smith
Business Development Manager, Aerospace & Logistics