Time to go global
Thinking of expanding your business beyond the local market, but not sure where to start? Look no further, we can help you:
• Create a robust and actionable export plan
• Expand your network with opportunities to build the right connections
• Gain access to the right resources you need to reach other markets
Trade Accelerator Program (TAP)
Are you ready to go global or explore new markets? The Trade Accelerator Program is your ticket to take your business to the next level.
Learn More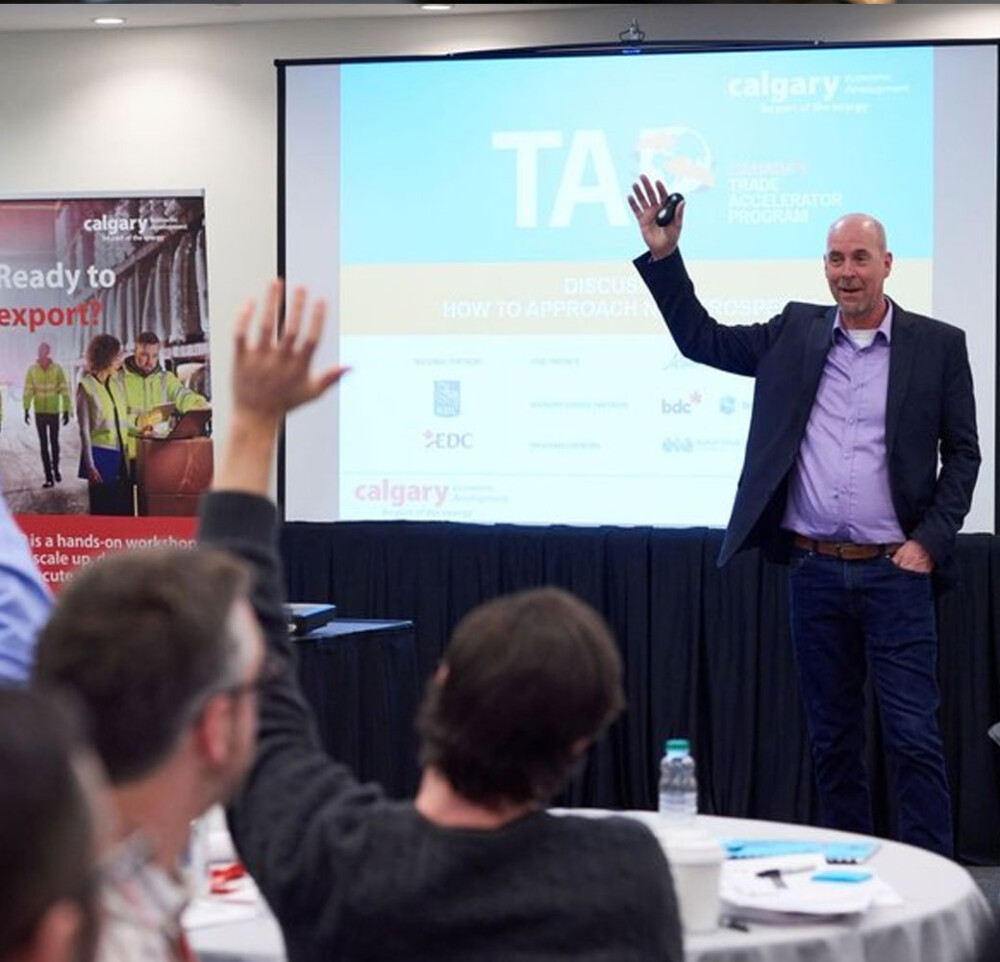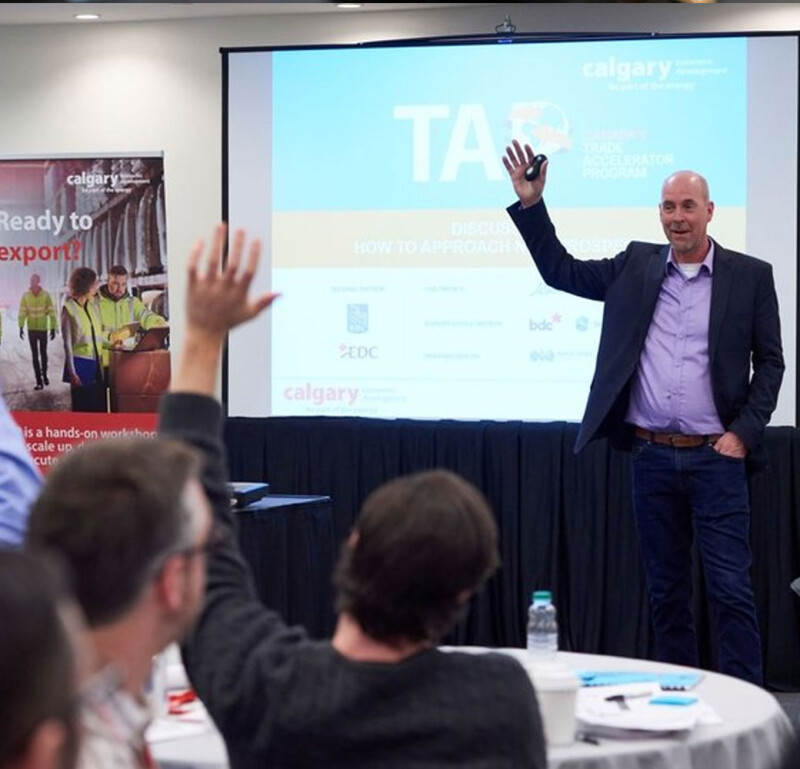 Looking for support on your global expansion?
We've got just the guide to help! Get our Calgary Trade Ecosystem Guide right to your inbox.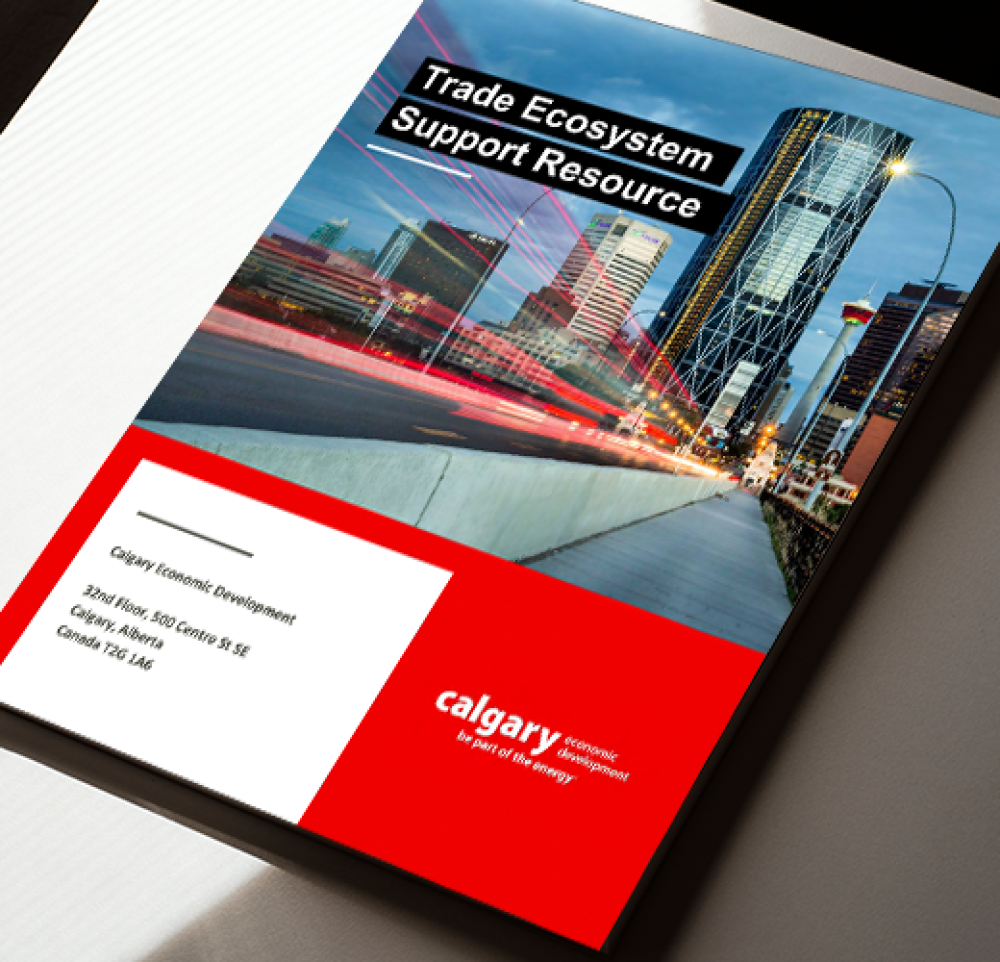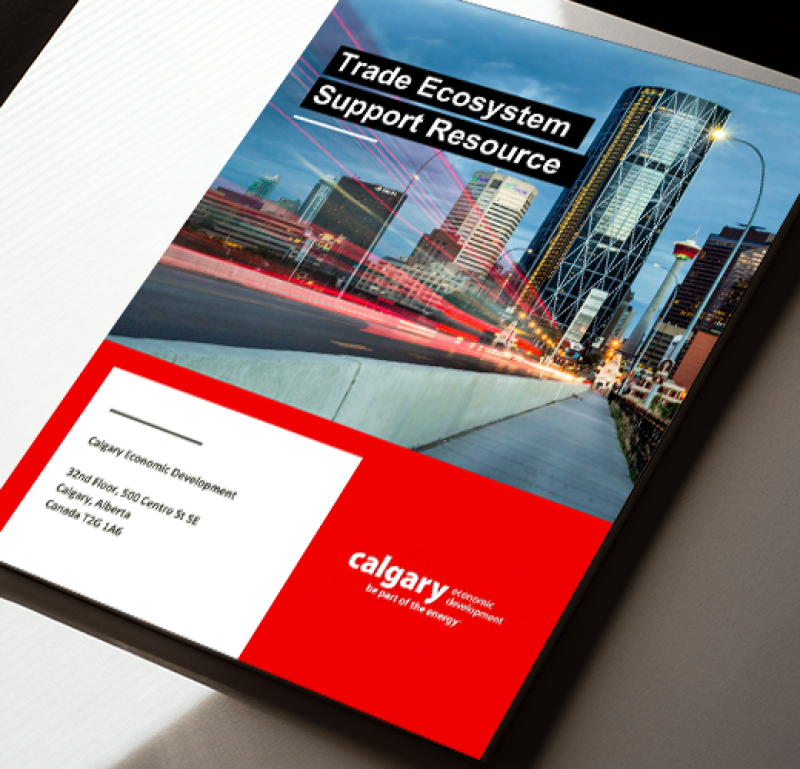 Business resources
Explore our library of business resources to gain the support you need, from planning and scaling your business to funding, accelerators and more.
Learn More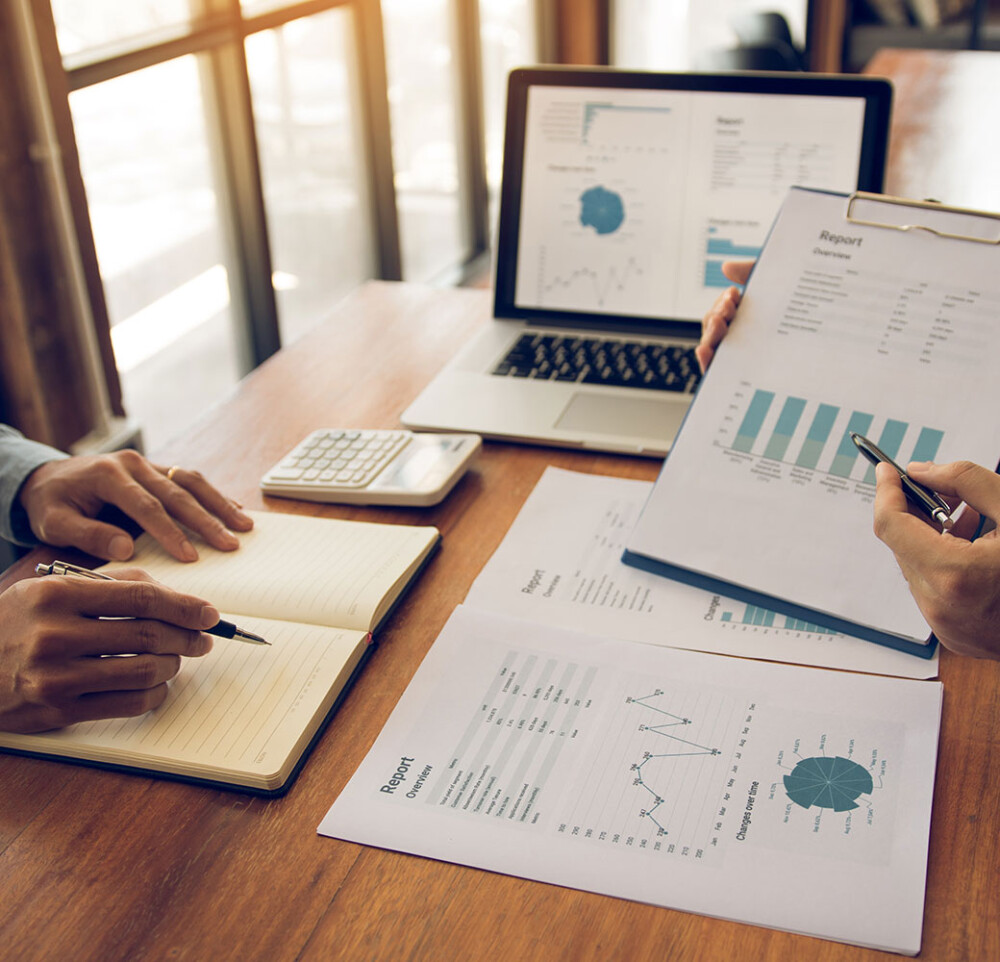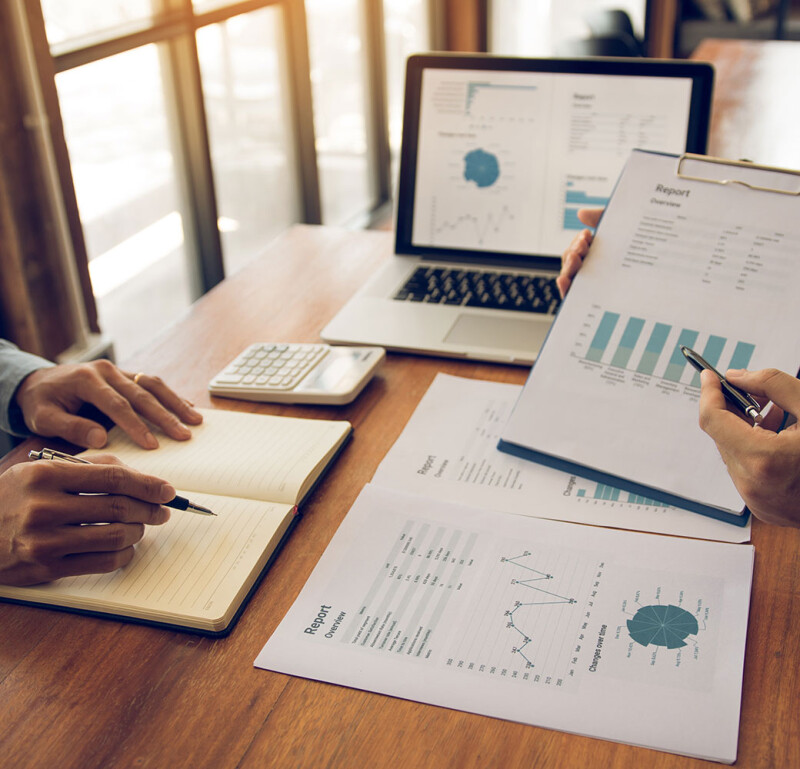 Subscribe to Export newsletter
Get the goods on going global right to your inbox.