Benefits
Amplify your brand
Opportunities to participate in promotional campaigns, share your story across Calgary Economic Development's channels, and logo recognition.
Networking opportunities
VIP access to events, B2G, B2B and CEO roundtables.
Exclusive sponsorship opportunities
Partner with Calgary Economic Development for online and virtual events, speaking engagements and trade missions.
Access to economic research
Key monthly updates on Calgary's economy, labour market, demographics, industries and company lists.
Become a Partner
Team Calgary benefits both Calgary and the organizations that it supports. Our partners are offered exclusive access to award-winning programs and initiatives, opportunities to participate in local, national and international trade and investment missions and a wide range of networking opportunities. The program works with you to help find benefits that best match what your organization is looking for.
Contact Us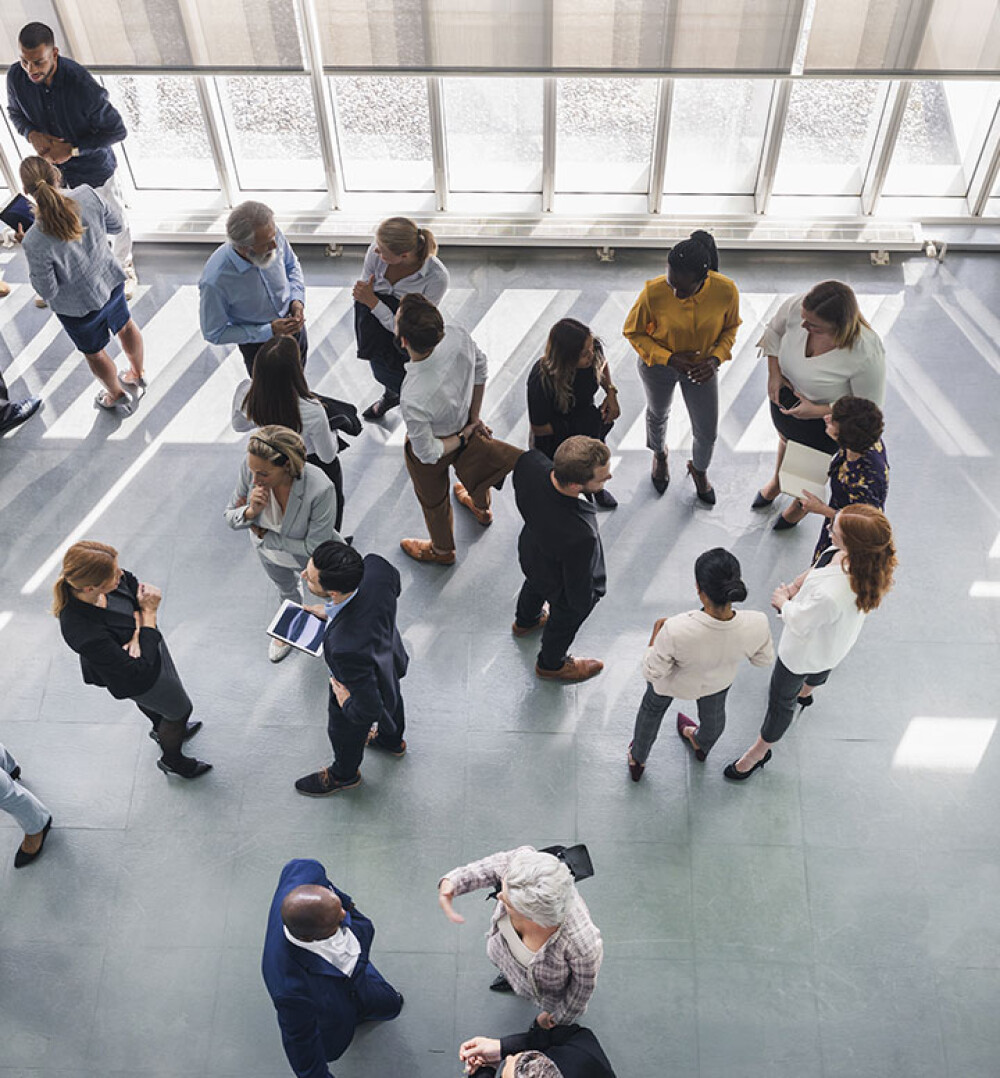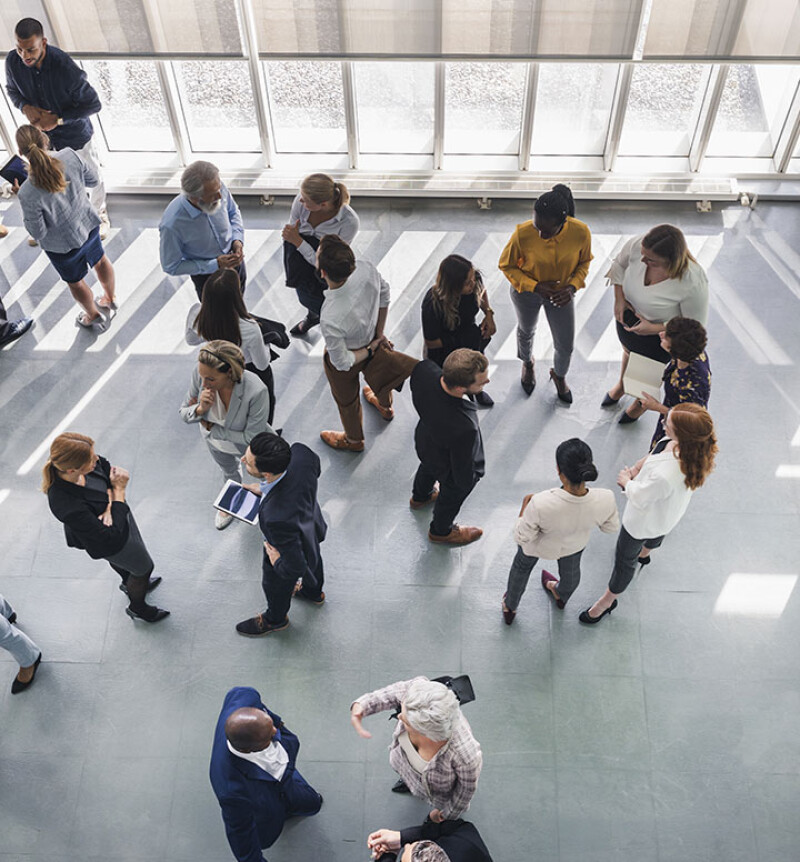 Partners
Visionary
Influencer
Connector
Supporter
Community
FAQ's
How do I become a member of Team Calgary?
Please email Ethan Green at [email protected] to receive more information on the Team Calgary program and set up a meeting on next steps on becoming a member.
Why should I join Team Calgary?
If you value the importance of working together to create sustained economic growth for your business, your city, and your community, then Team Calgary is for you. Calgary Economic Development takes pride in being a conduit, connector, catalyst, and storyteller, that supports our partners through a wide range of initiatives that amplify their brand, culture, and people. Even in these challenging economic times, Calgary remains an opportunity rich city, diverse in culture and economy. We invite you to be part of the energy.
What are the pricing options?
There are a variety of membership levels and we will work with you to find the right fit. The lowest level is $5,000 per year and it goes up to $50,000 per year.

What types of events and opportunities come from being a member?
Throughout the year, Team Calgary partners are given the opportunity to receive free tickets to our signature events, attend exclusive quarterly touchpoints with our Executive team and join other B2B and B2G meetings and events throughout the year. We take pride in being the connectors for our partners.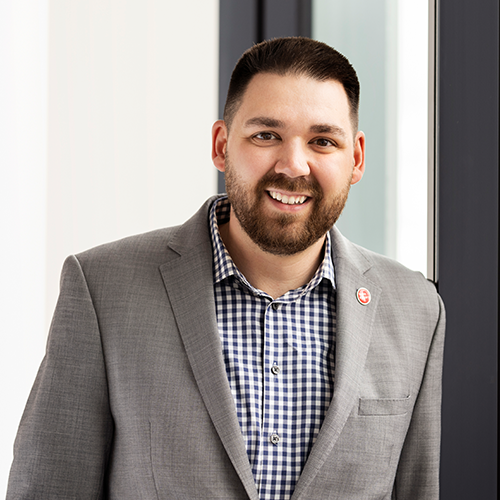 Ethan Green
Manager, Corporate & Community Engagement