TOP CALGARY COMPANIES
Learn about the top companies in Calgary across a number of sectors, including energy, financial services, transportation and logistics and creative industries.
FP500
Financial Post Magazine's top 500 Canadian corporations is published each year in June. This list includes revenue, profit and organization size for the previous year, creating a ranking that accurately paints a picture of corporate Canada's largest public, private and crown corporations.
In the resources below we provide a filtered version of the list to show the companies headquartered in Calgary.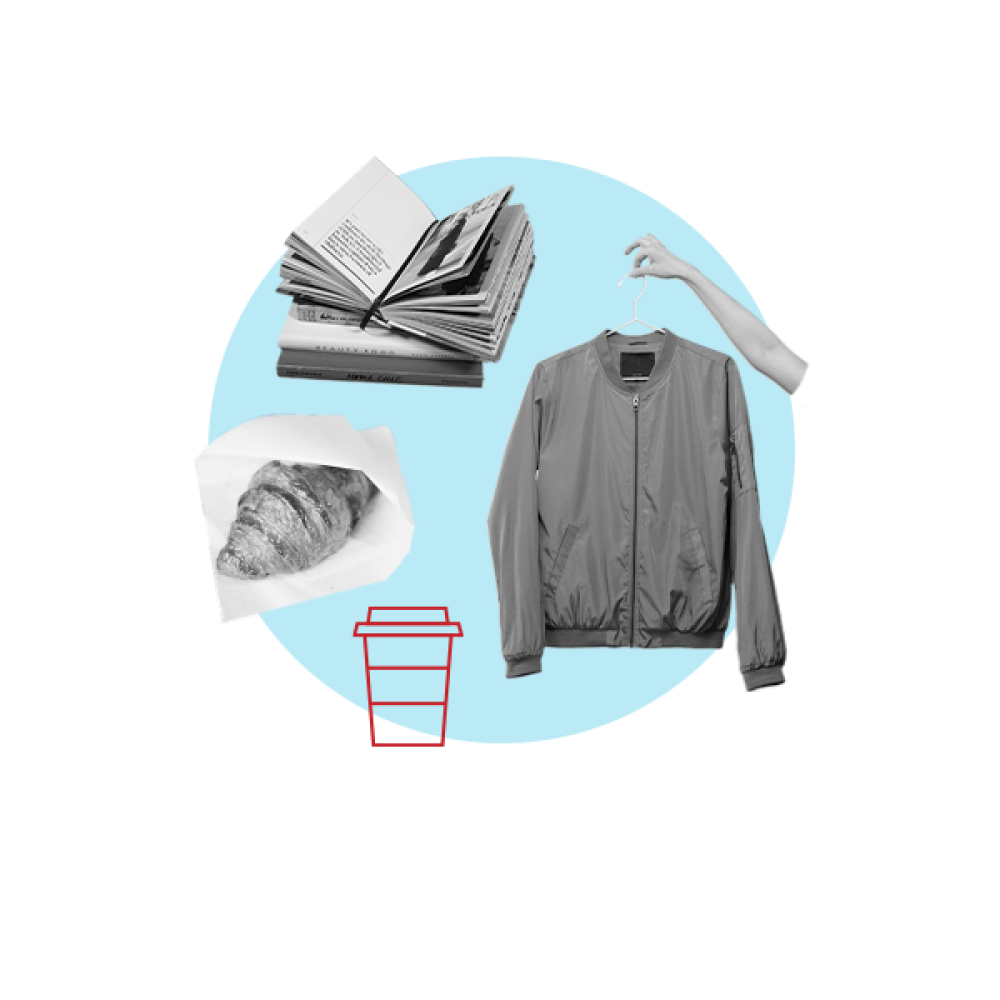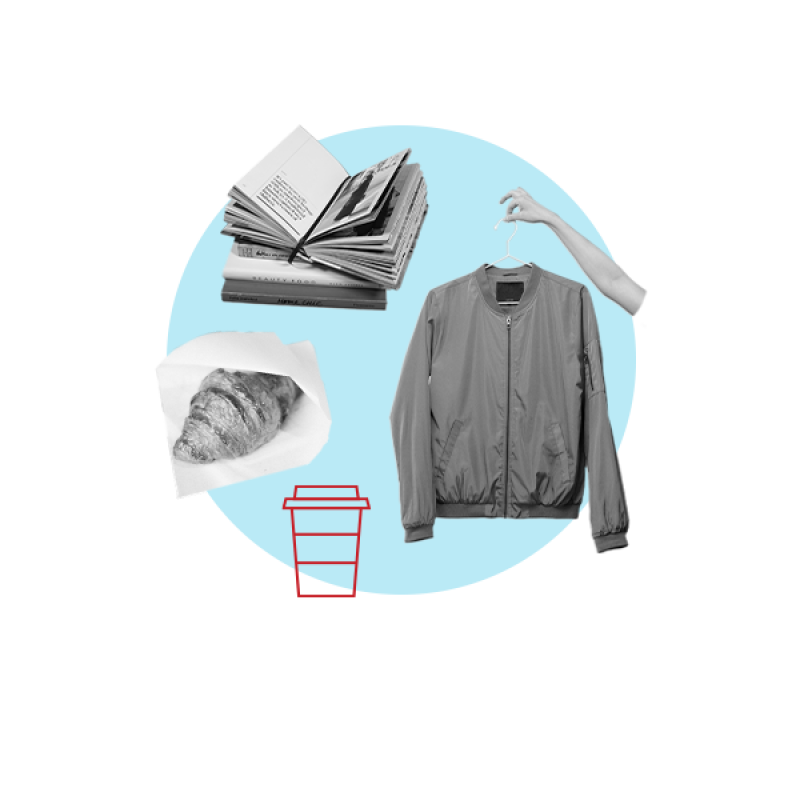 FP500 Top Calgary Based Companies by Employees
2021 | 2020 | 2019 | 2018 | 2017 | 2016
FP500 Top Calgary Based Companies by Revenue
Head office concentration
Head offices are highly desirable as they provide the base of corporate decision-making and for more than a decade, Calgary has remained Western Canada's head office leader. Calgary has the highest concentration of headquarters in Canada which makes it a location of choice for companies looking to grow their business.
Download Calgary Head Offices Sheet
Last Update: July 2021