In the spirit of reconciliation, I acknowledge that I live, work and play on the traditional territories of the Blackfoot Confederacy (Siksika, Kainai, Piikani), the Tsuut'ina, the îethka Nakoda Nations, the Otipemisiwak Métis Government (Districts 5 and 6), and all people who make their homes in the Treaty 7 region of southern Alberta.
Calgary Economic Development is a conduit, connector, catalyst, and storyteller for the city of Calgary. Promoting Calgary as the location of choice for people, investment and business, our work is rooted in positioning Calgary for long-term economic success and shared prosperity for all. We deliver services and initiatives focused on growing and developing across our key sectors.
OPPORTUNITY-MAKERS
We are opportunity-makers, helping to spark and fuel the growth that has made Calgary an economic powerhouse. We nurture prospects and potential. We harness possibilities. And we support individual and business prosperity.
CONNECTORS
We are connectors, linking business people with change-makers: investors, advisors, industry leaders, partners and employees. We introduce companies to new locations, markets and customers. And help new Calgarians meet mentors and employers – and find their place in our workforce, and in our community.
STORYTELLERS
We are storytellers, charged with the happy responsibility of getting to know Calgary, and sending its good news well beyond the city limits.
Our mission
We collaborate to advance opportunities in achieving economic success, embracing shared prosperity and building a strong community for Calgary.
As stewards of our city's community-created economic strategy, Calgary in the New Economy, we are helping position Calgary as the city of choice for the world's best entrepreneurs.
Learn more about the vision for Calgary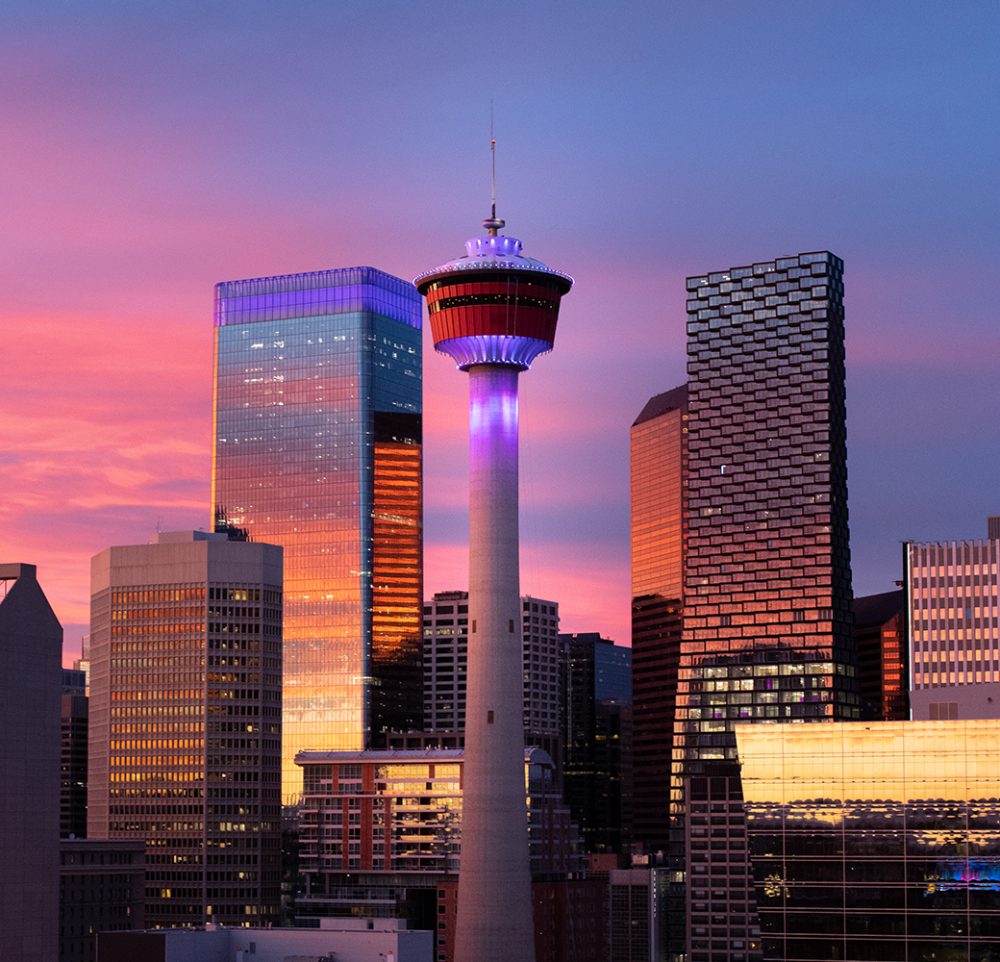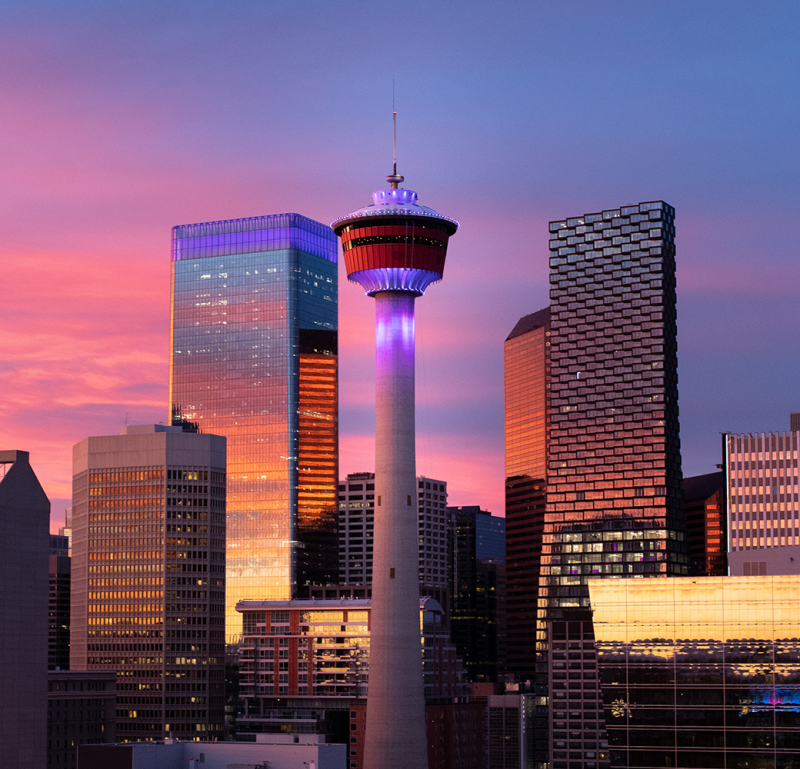 Building for the Future – Our Provincial Priorities
Calgary Economic Development and the Government of Alberta have the opportunity to collaborate and create a sustainable, prosperous future for Albertans. We identify several opportunities for collaboration that would help position the Calgary region as a competitive jurisdiction that creates long-term prosperity and opportunities for all.
Read full report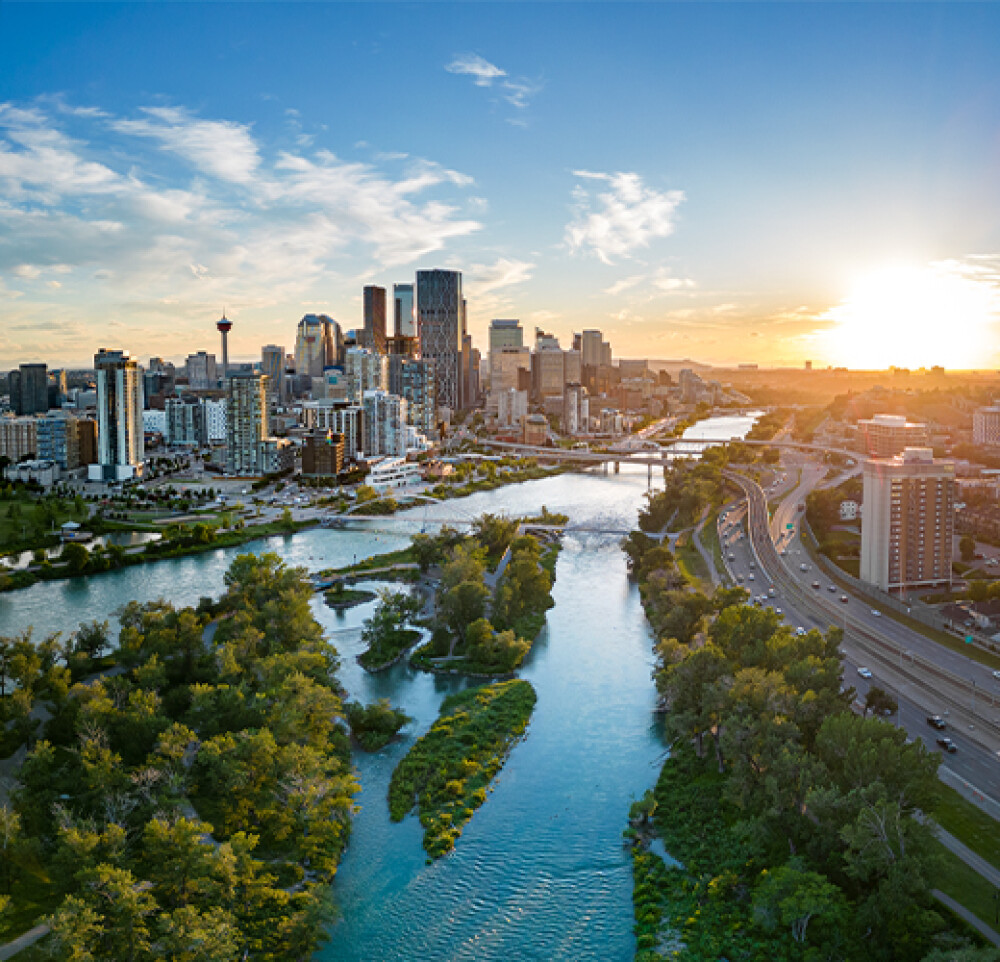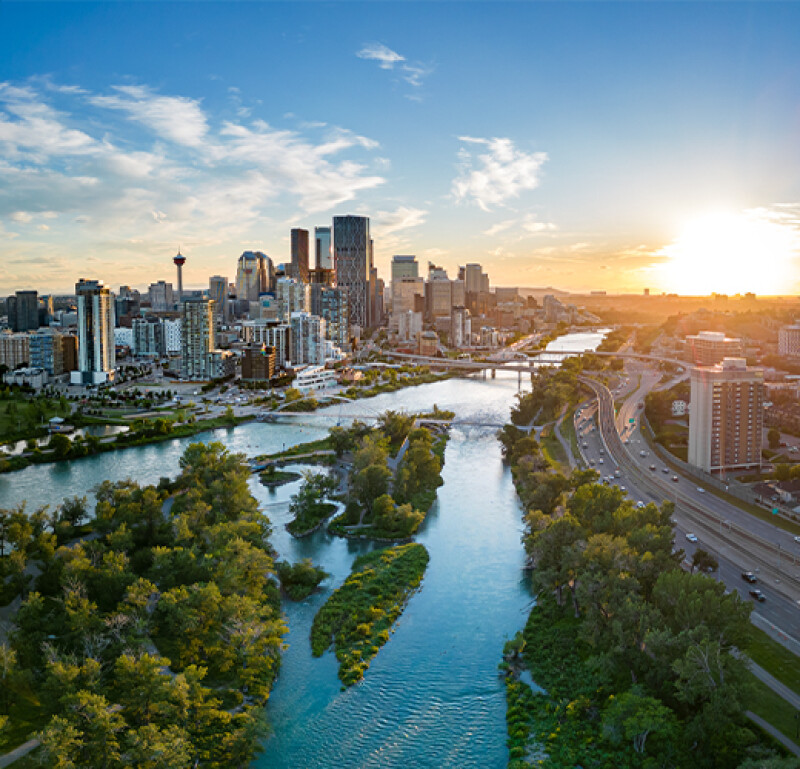 Our mandate
Calgary Economic Development works with business, government and community partners to position Calgary as the location of choice for the purpose of attracting business investment, fostering trade and growing Calgary's workforce.
Managed by an independent Board of Directors, Calgary Economic Development is a not-for-profit corporation funded by the City of Calgary, community partners, other orders of government and the private sector through the Team Calgary program. As the stewards of Calgary in the New Economy, Calgary's new economic strategy, Calgary Economic Development acts in accordance with the key objectives set out in the strategy and supports the Leadership Team responsible for the strategy's implementation.
How we serve the community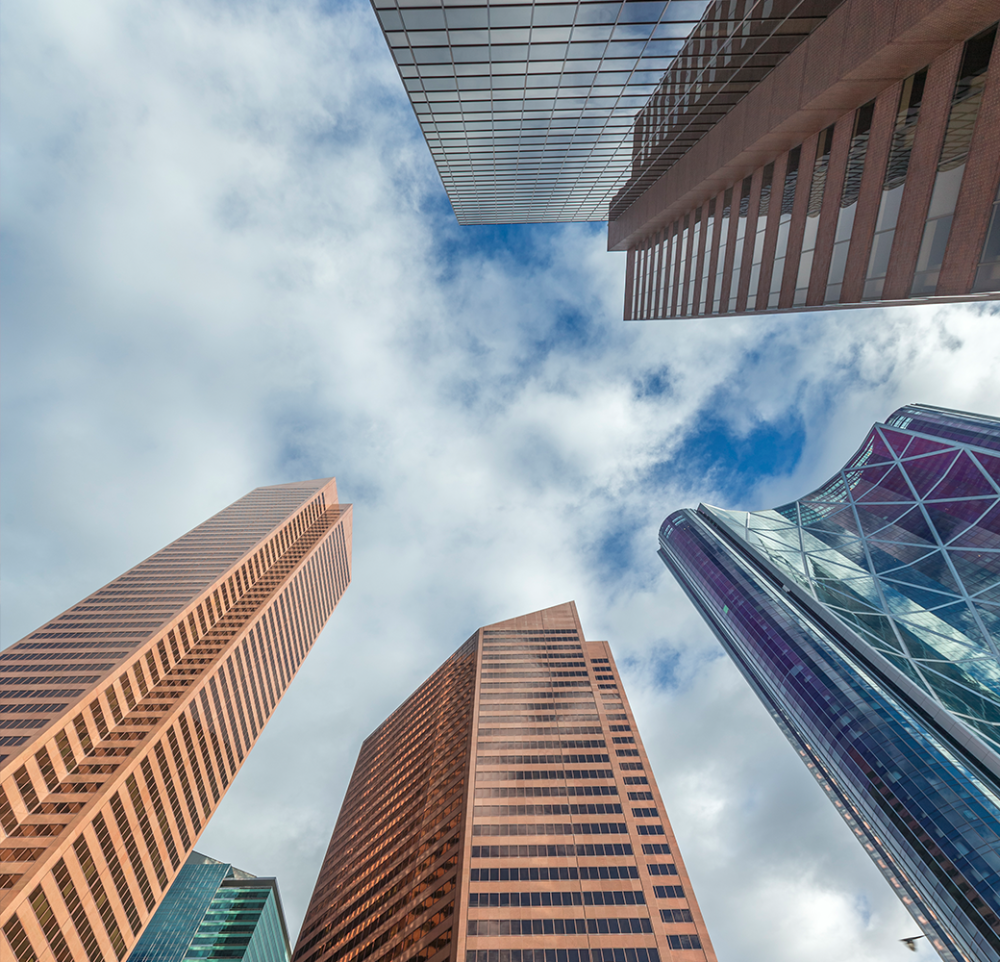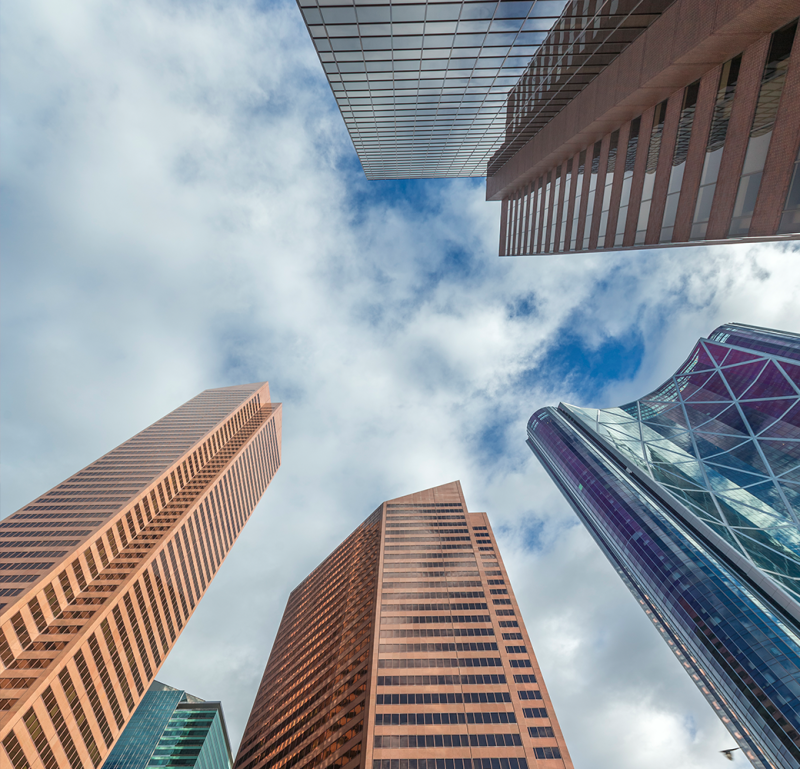 Equity, diversity and inclusion
Shared prosperity, and building a strong community, are core elements of the mission for Calgary Economic Development.
Achieving those objectives is intimately tied to equity, diversity, and inclusion.
Team Calgary
Team Calgary is a corporate partnership program that engages Calgary's visionary thought leaders to help influence Calgary's economic growth. Learn more about the program and our 70+ partners.
Learn more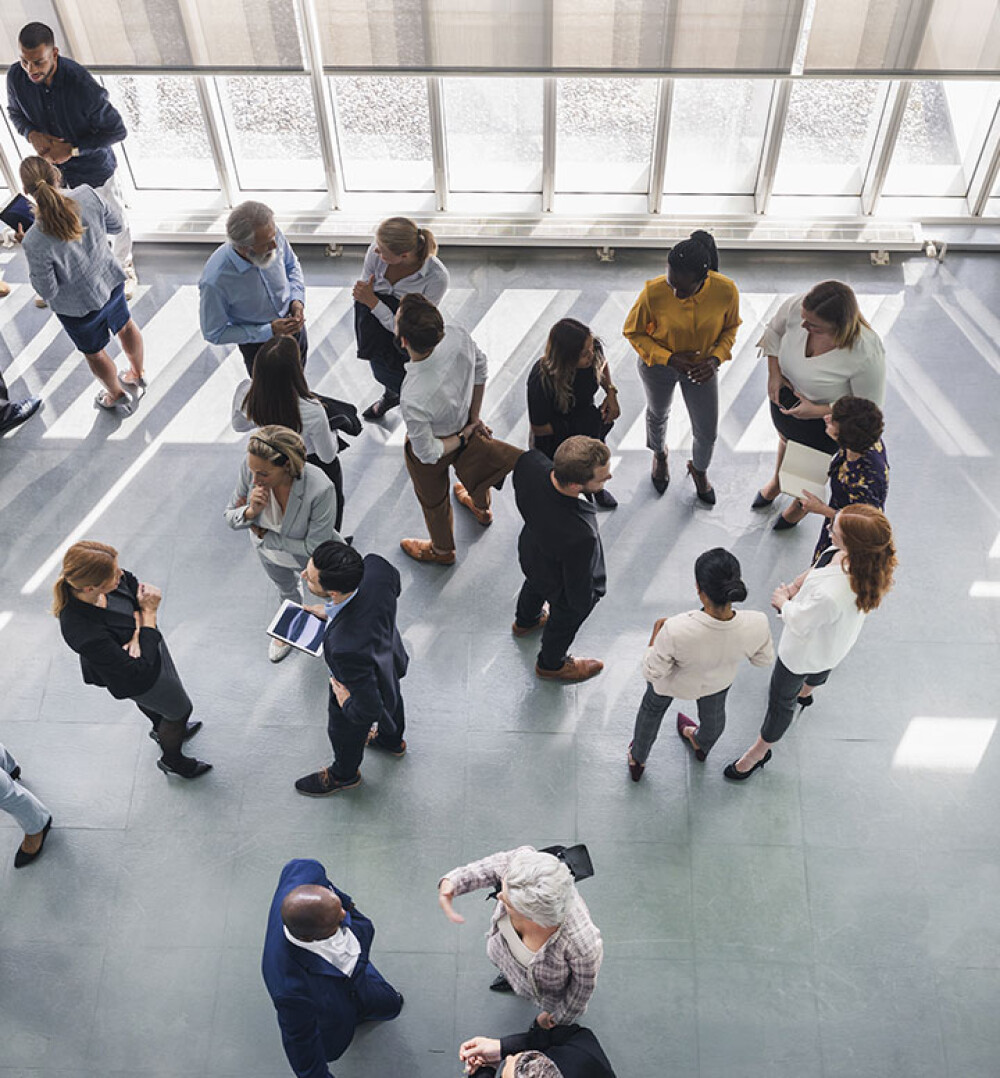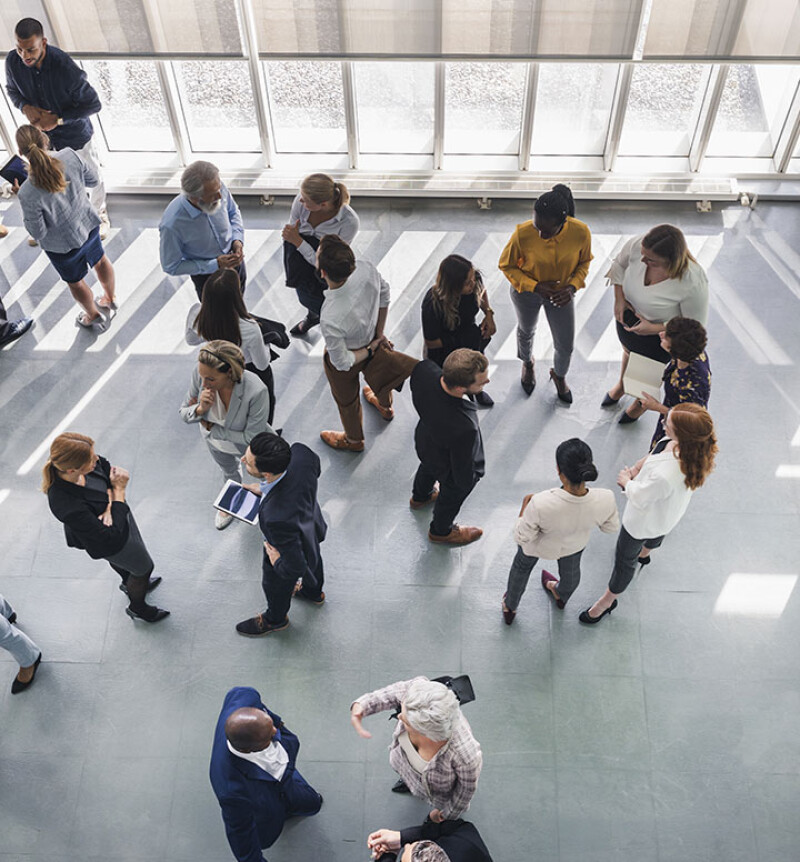 Our Leadership
Meet the leadership team behind Calgary Economic Development.
Meet the team
Events
See what's happening in the community and stay informed on our yearly signature events, Economic Outlook and Report to the Community.
Explore events
Annual Reports
View our latest annual reports for a summary of our work year-over-year.
Read More