From cleantech to aviation, life sciences to film and TV, there's exciting growth across a wide variety of sectors driving confidence in our city's economy.
Balanced Scorecard
Calgary Economic Development uses a Balanced Scorecard to structure our annual business plans, add greater ambition to corporate goals and measure progress in key areas of focus. Introduced in 2016, the scorecard evolves to provide comprehensive reporting metrics and ensure delivery on our mandate.
Download Annual Report
Notable
Wins
Calgary's reputation as a vibrant city with competitive advantages for companies to thrive was evident in 2022 with numerous headline-making investment announcements by global firms and the record venture capital attracted to the city this year.
23 COMPANIES

attracted, retained and expanded

5,423 JOBS

2.5M

sq. ft. total commercial and industrial real estate absorbed
Major investments focused
on
Technology
Calgary in the New Economy
The economic strategy Calgary in the New Economy sets out to achieve an ambitious vision for the city that creates long-term prosperity and opportunities for all.
As stewards of the strategy, Calgary Economic Development pressure-tested it against global trends, with future scenario planning and engaged with hundreds of Calgarians in 2022.
External subject matter experts and the community reinforced Calgary in the New Economy is the right plan to strengthen the economy. Putting people and the community first, the update includes a renewed vision statement and a commitment to Indigenous Reconciliation and Equity, Diversity, Inclusion and Accessibility.
Learn more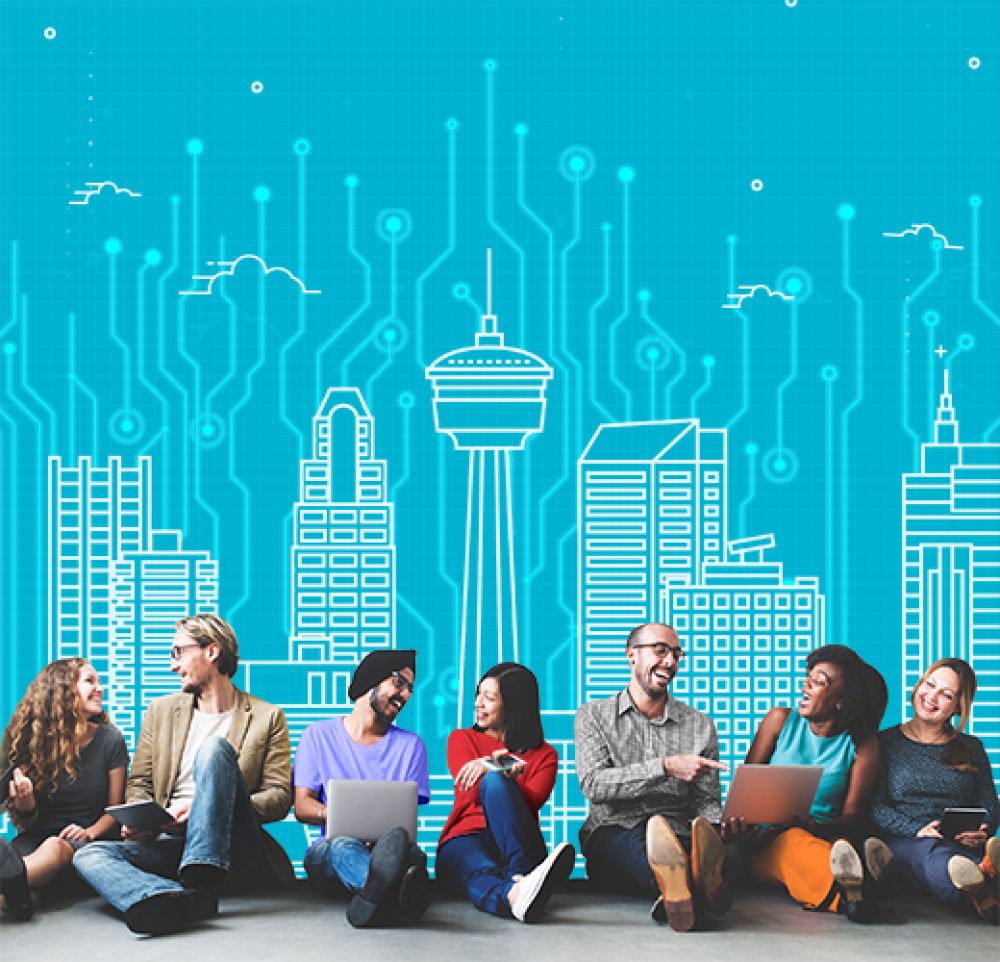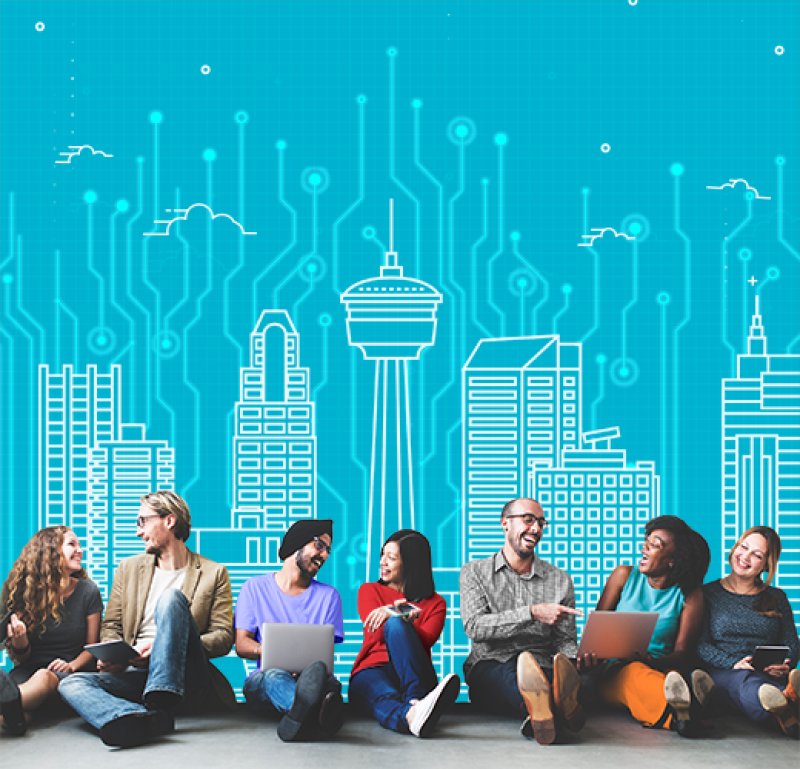 Film & TV Production
The economic impact of film and television production in the Calgary area reached $461 million in 2022. Coming off a record-breaking year in 2021, the industry has rebounded from the pandemic as improvements to the Government of Alberta's Film and Television Tax Credit continues to help attract larger productions to the city.
Learn More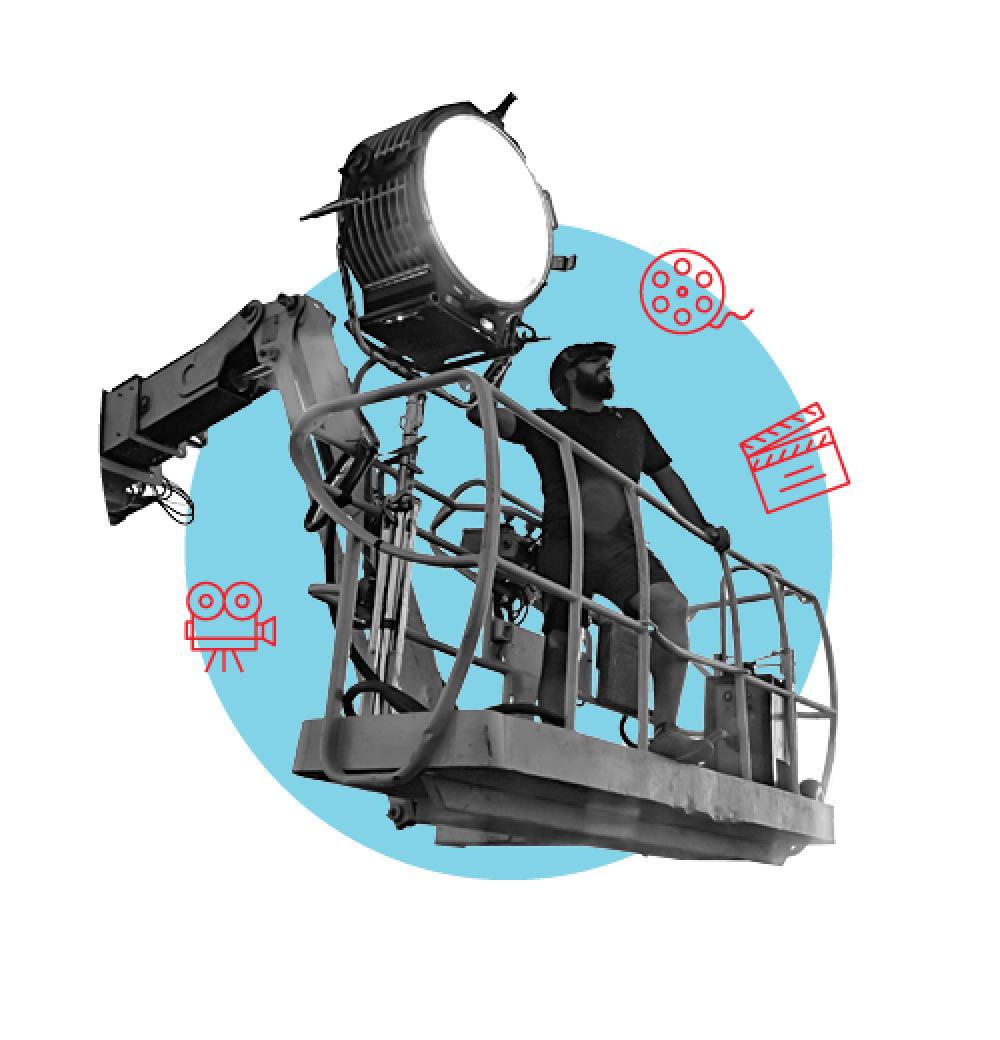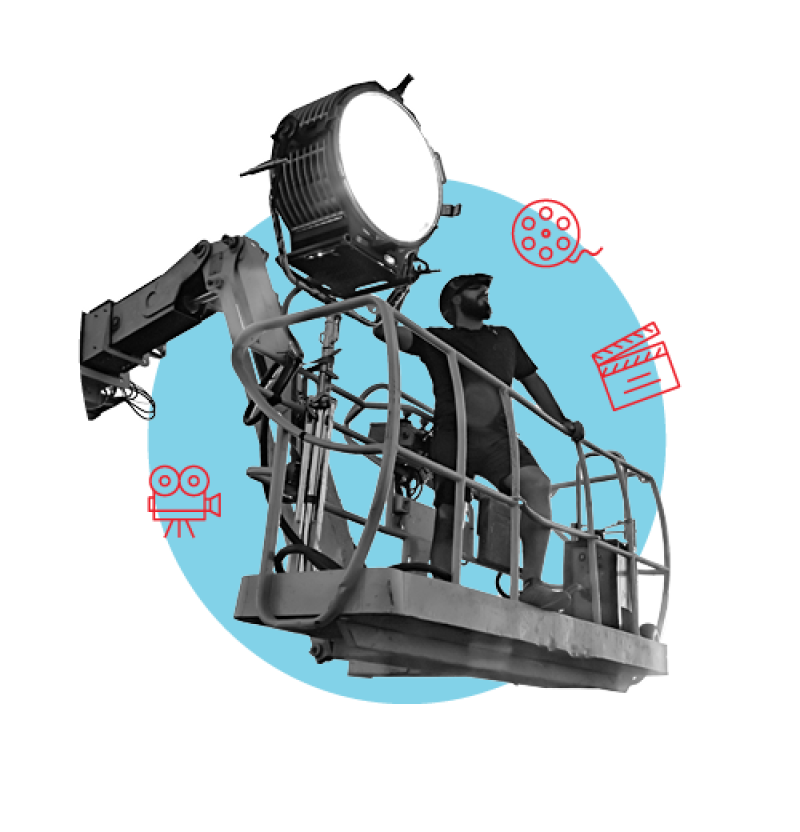 Calgary Film Centre
The Calgary Film Centre operated at close to 100 per cent capacity in 2022 with all three sound stages booked throughout the year with major productions. Productions that used the Film Centre included Fraggle Rock: Back to the Rock and HBO's The Last of Us.
Built in 2015 to help grow the creative industries sector, CFCL was the first and only purpose-built film studio in Calgary. It has played a key role in elevating Calgary's position as a leading global film destination.
Learn more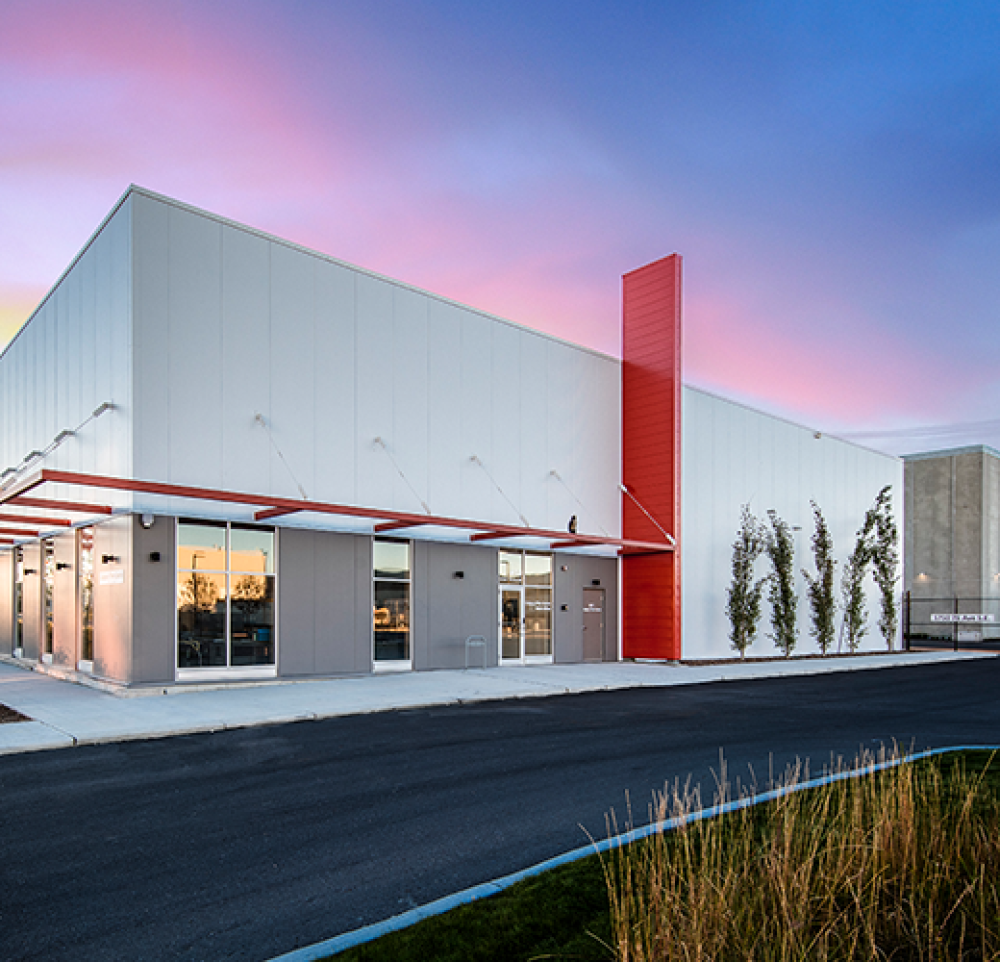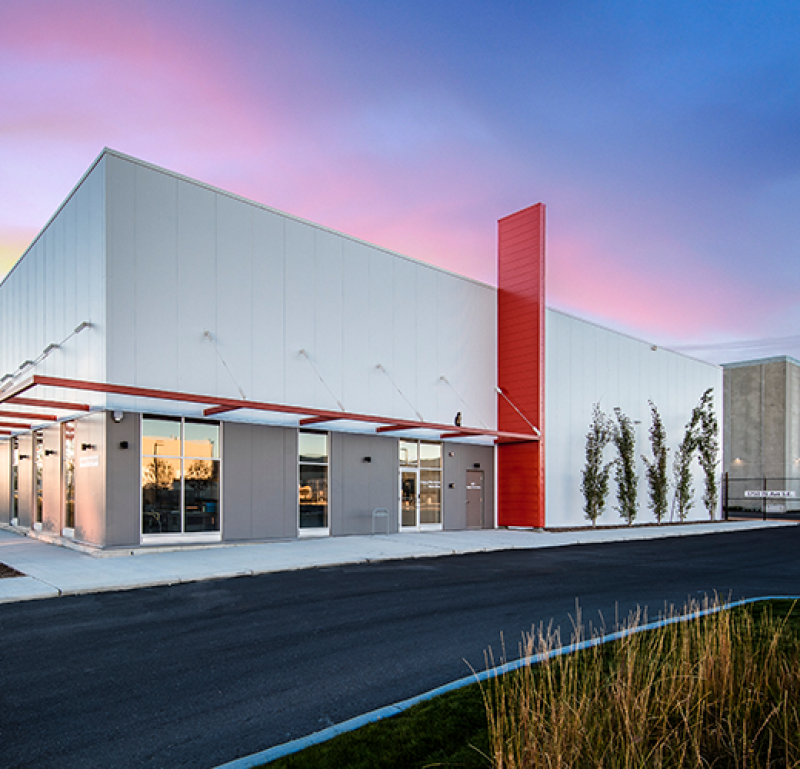 TRADE ACCELERATOR PROGRAM
Supporting local businesses to explore new markets and go global is a key focus for Calgary Economic Development. The Trade Accelerator Program (TAP) is a national four-session initiative, designed to accelerate the strategic development of small and medium-sized businesses for expansion into international markets. In 2022, TAP Southern Alberta also ran its first cohort for Indigenous businesses and the first ever mountain cohort in Banff and Canmore.
Learn more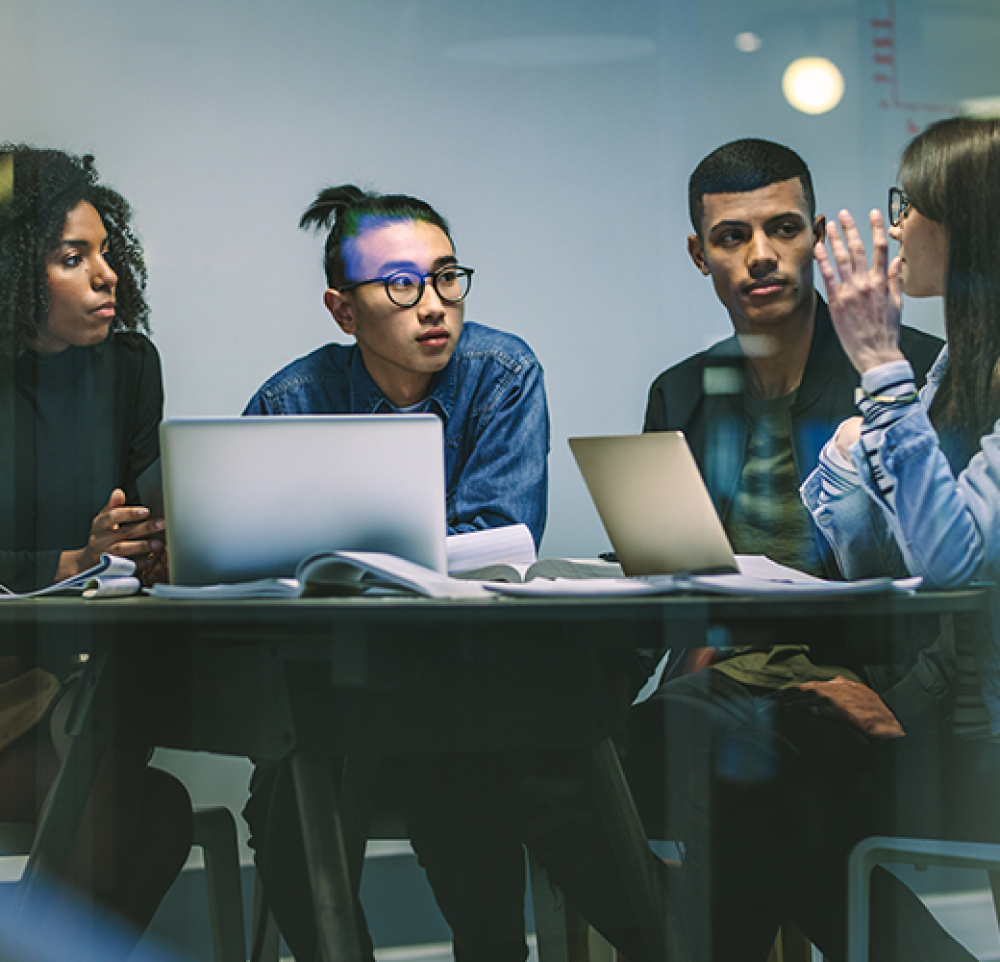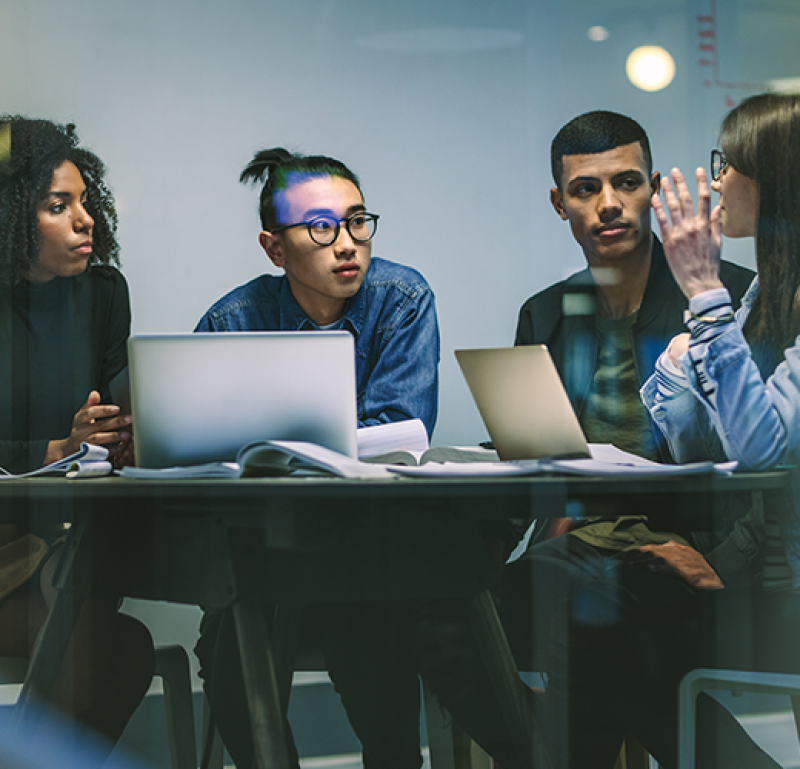 EDGE UP
In 2022, the EDGE UP 2.0 program introduced seven in-demand training streams, Foundations of Digital Transformation and Transition to Tech training.
The additional programming and over 400 hours of career support enabled 239 students to graduate from the program with skills to re-engage in the workforce through in-demand careers.
Learn more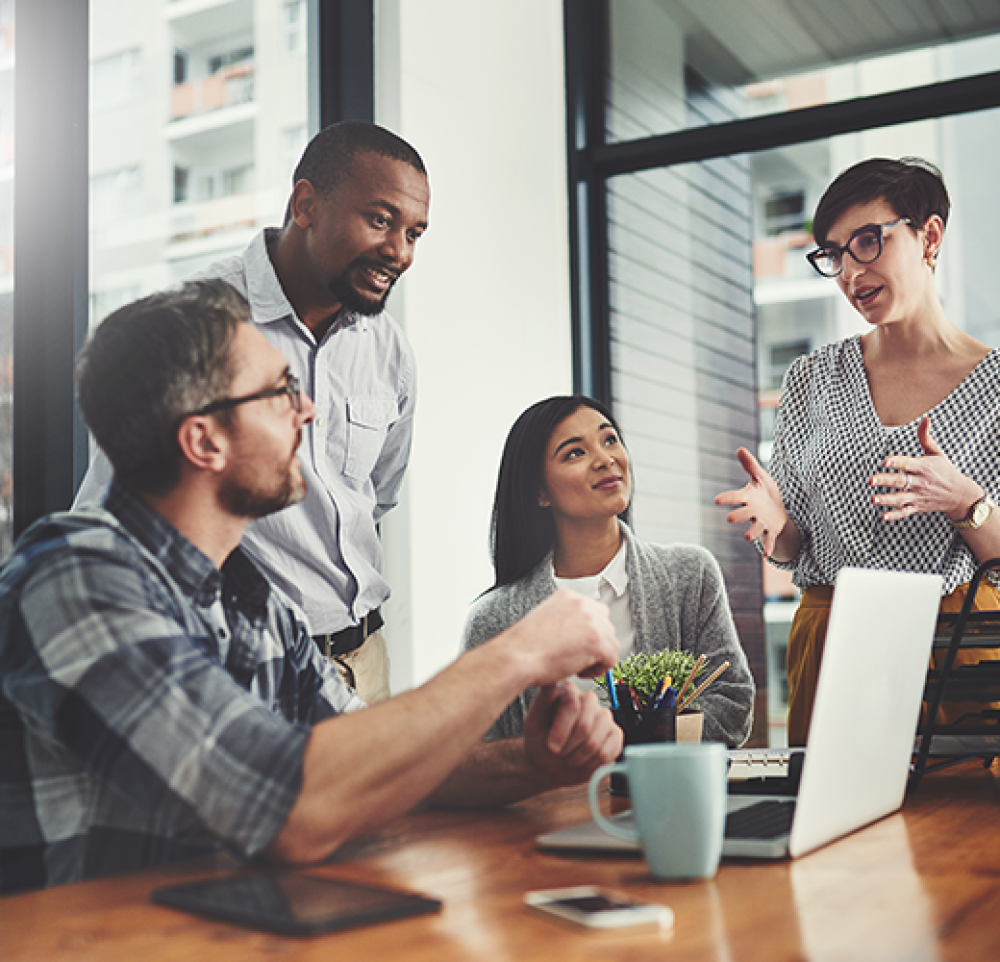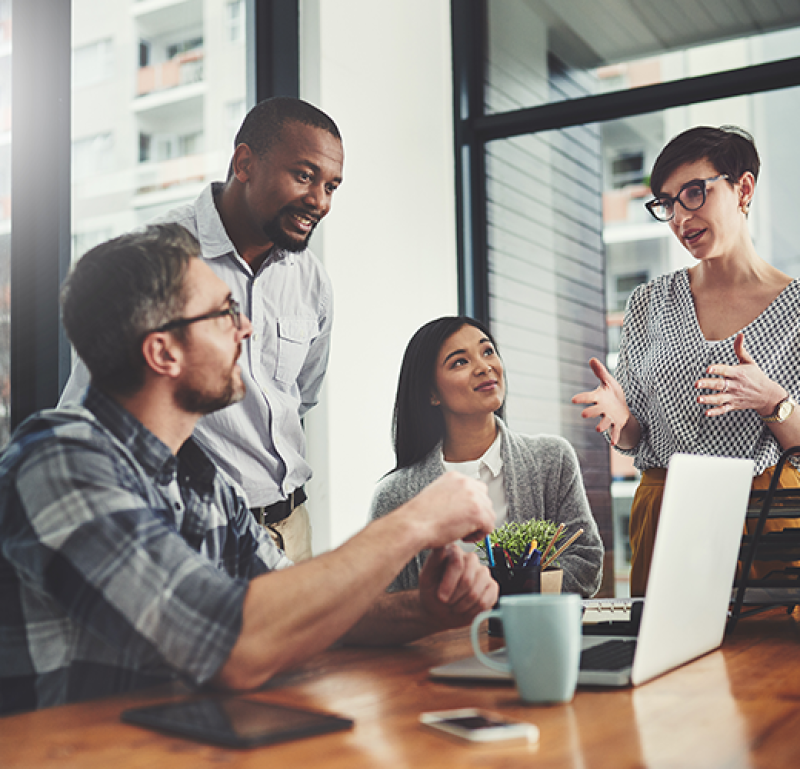 Work Integrated Learning Pilot
Calgary will pilot a Work-Integrated Learning (WIL) program to grow a skilled talent pool and equip students with practical real-world experience to thrive in the new, digital economy. The project is made possible by a $2.9 million investment from the Future Skills Centre and a $2.5 million investment from the Government of Alberta's Ministry of Advanced Education. The project will streamline the process for employers to share post-secondary student work opportunities including internships, co-ops, field placements, community service learning opportunities, projects and practicums.
Learn more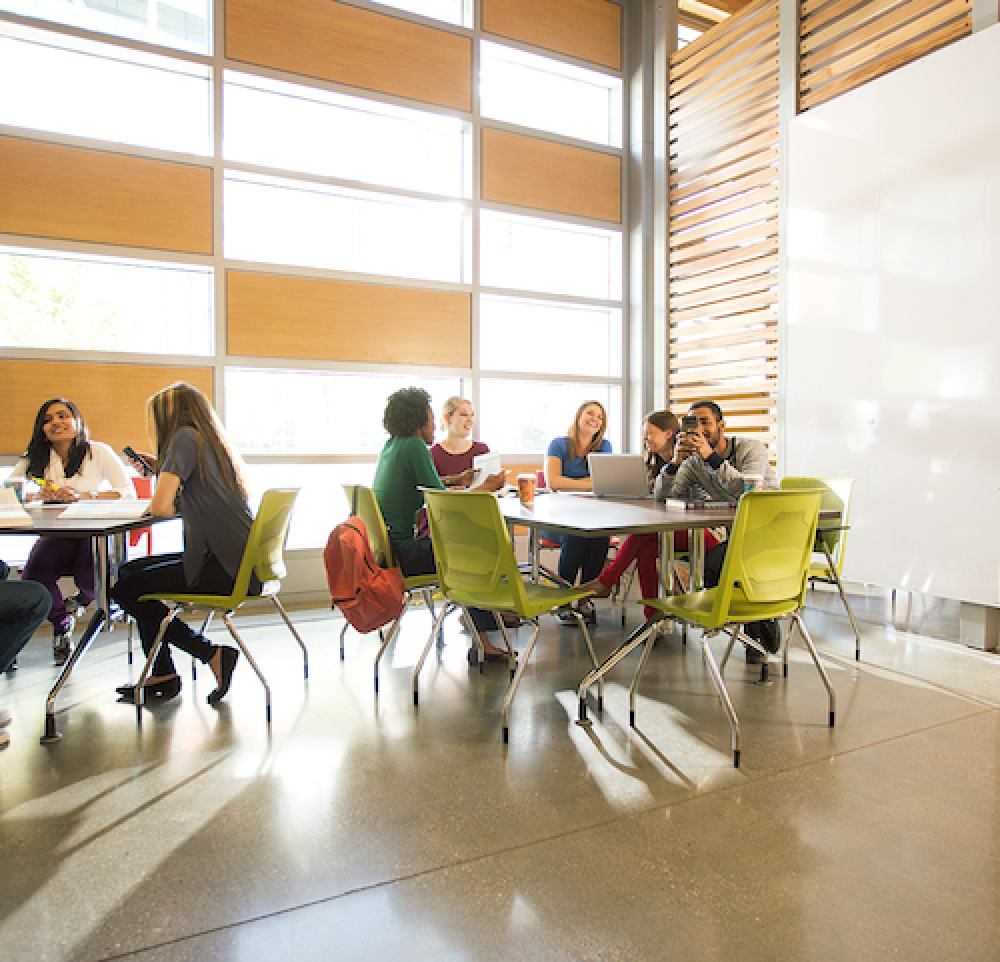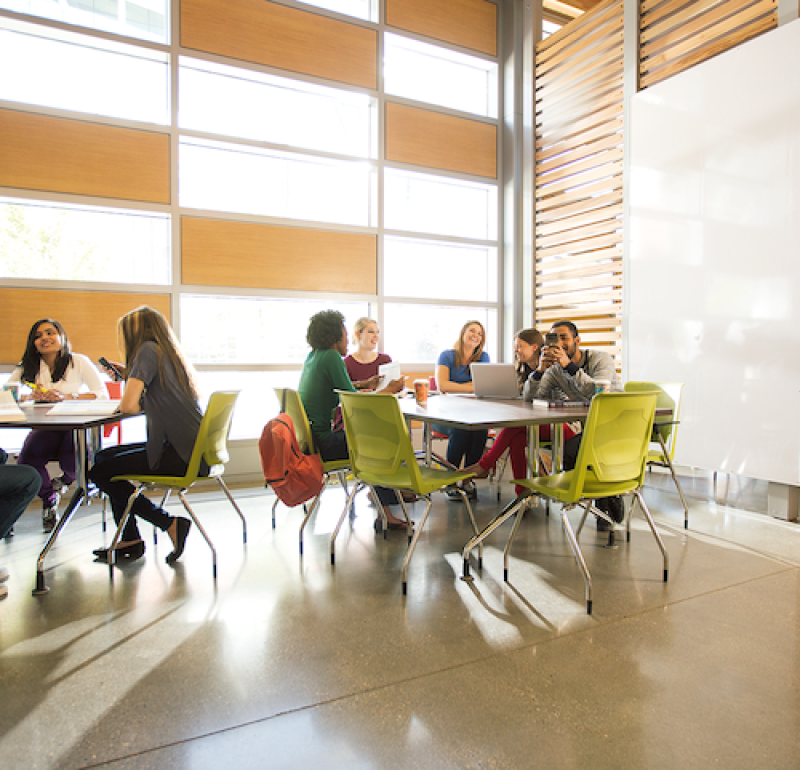 Live Tech, Love Life
Attracting dreamers, visionaries and game changers to the city with rich storytelling to highlight limitless opportunities in tech and an unparalleled quality of life. Our Live Tech, Love Life integrated marketing program saw strong results in its third year as our flagship talent attraction campaign.
Explore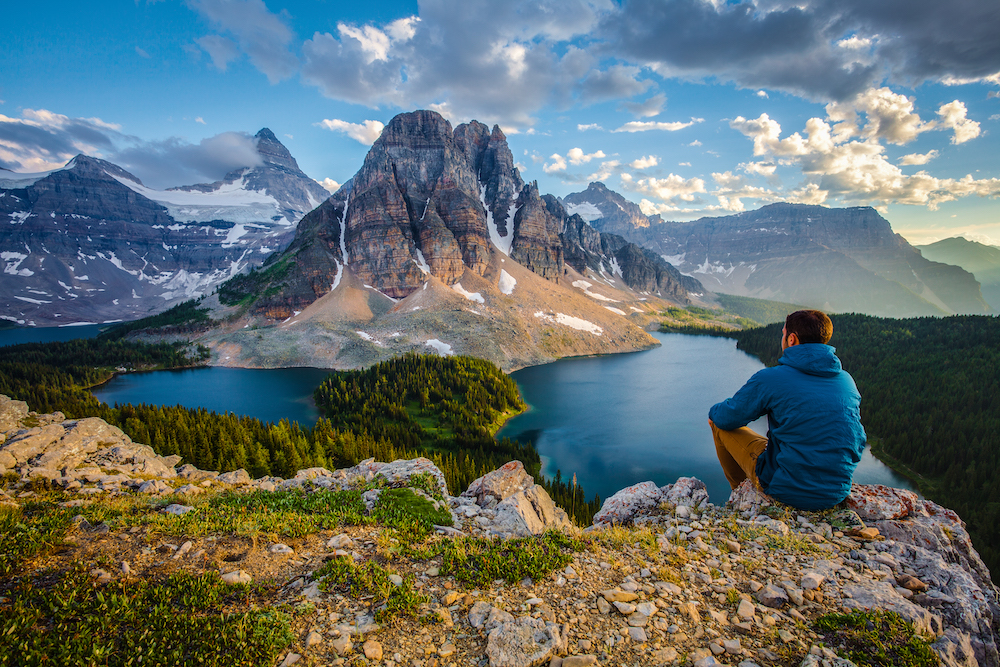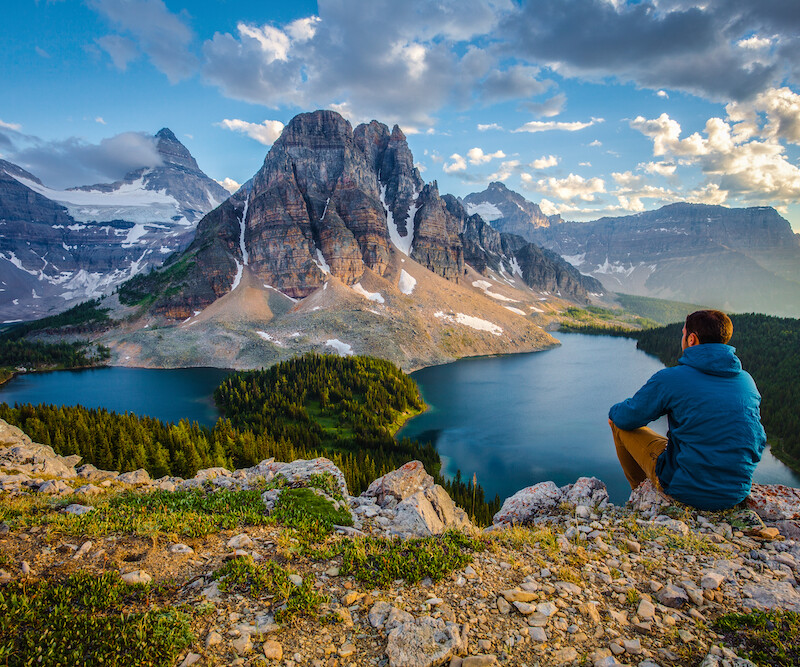 OPPORTUNITY CALGARY INVESTMENT FUND
In 2022, Opportunity Calgary Investment Fund made impactful investments that responded to changing economic conditions. It focused investments to scale more local early-stage companies, strengthen the talent pipeline and position Calgary as a city where there is innovation and opportunity across industries.
Learn more
View reports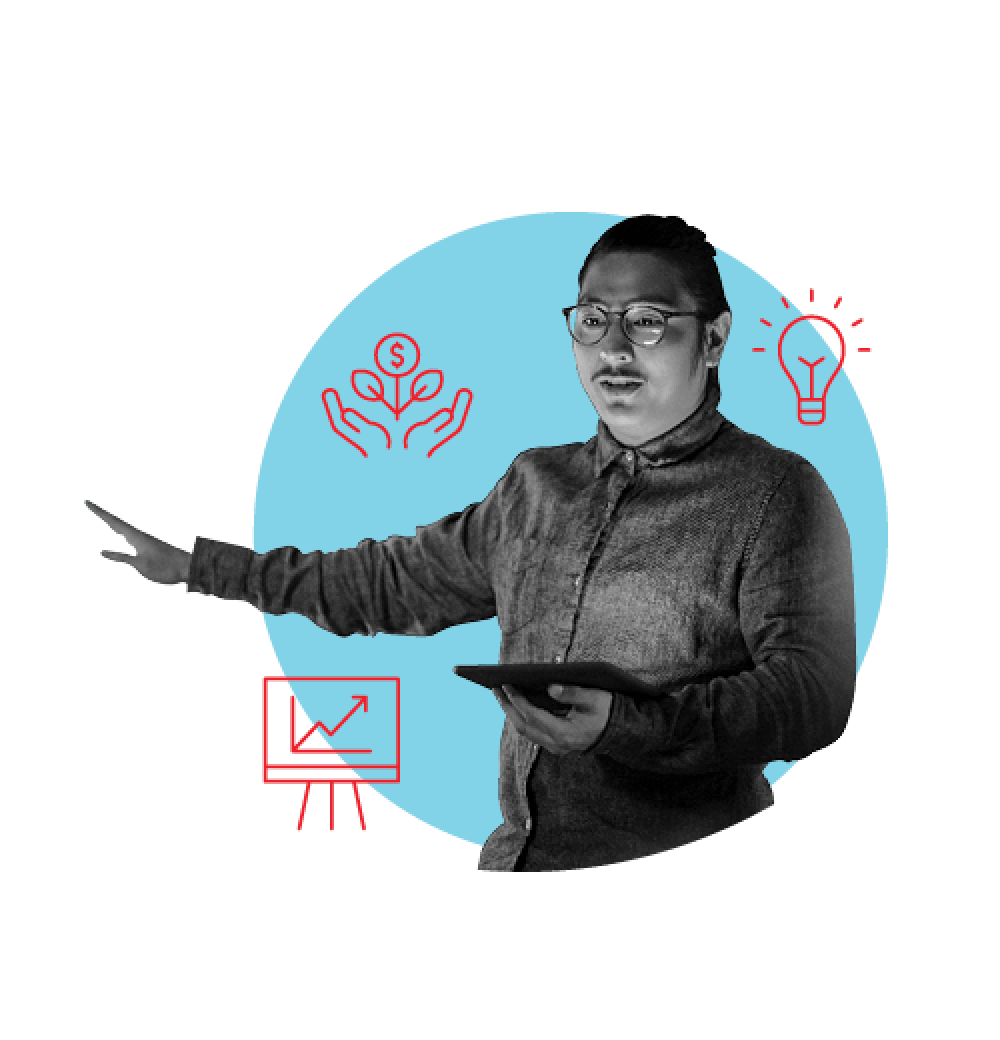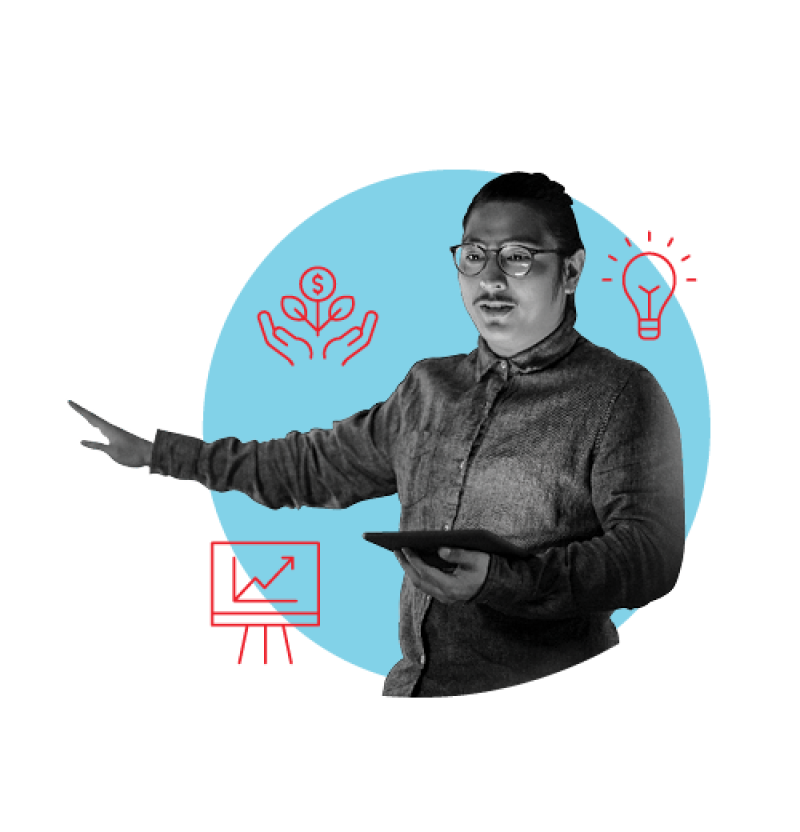 Team Calgary
Team Calgary is a corporate partnership program between Calgary Economic Development and the private sector. Taking a collaborative approach to economic development, Team Calgary partners help shape and share Calgary's story as an ambitious city with a vibrant future and limitless opportunities.
Support for Team Calgary remained strong in 2022 with the retention of over 90 per cent of members and the addition of four new partner organizations: Arts Commons, BrainStation, CAAT Pension and Partner Consulting.
Meet our partners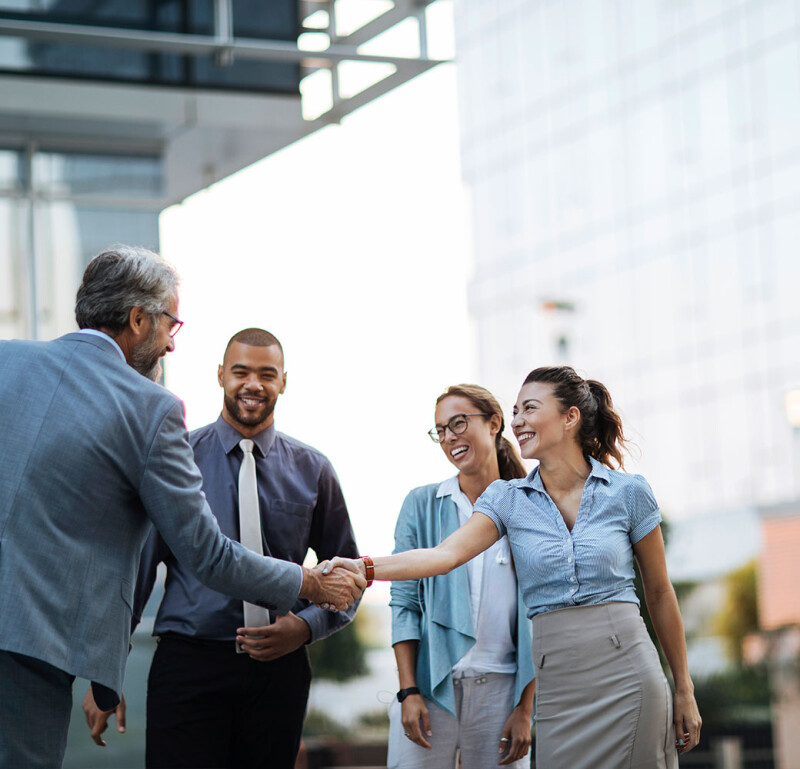 Explore more in our

2022 Annual Report
Download