"Canada needs more Calgary!"
Balanced Scorecard
Calgary Economic Development uses a Balanced Scorecard to apply structure to our annual business plans, add greater ambition to our corporate goals, and measure our progress in key areas of focus. The Scorecard was introduced in 2016 and has evolved to provide more comprehensive reporting to ensure we deliver on our mandate.
Download 2021 Annual Report
2019

2020

2021

Enhanced Stakeholder & Government Relations

Non-core revenue
$2.95M
$2.76M
$3.8M

Core shareholder funding

$9.9M
$10.0M
$9.8M

Stakeholders see progress on economic strategy

N/A
66%
80%

Build Strong & Recognizable Brands

Favourable impression of Calgary Economic Development
78%
77%
85%

Canadian workers/leaders familiar with Calgary

71/88%
67/83%
67/89%

Canadian business leaders who say Calgary has a diverse economy

64%
68%
71%

Deliver Client Excellence to Accelerate Sector Development & Diversification

Companies attracted and retained (excludes Film, TV, IDM*)

61
43
30

Companies attracted and retained (Film, TV, IDM*)

21
11
28

Film, TV and IDM* spend

$197M
$87M
$522M

Trade export deals

13
16
34

Sustained jobs created/retained/expanded (excludes Film, TV, IDM*)

2,297
1,224
5,330

Jobs created/retained/expanded (Film, TV, IDM*)

3,808
1,649
5,147

EDGE UP participants securing jobs or more training

N/A
35
53

Downtown office space absorbed **

295,434
167,385
297,401

Commercial industrial space absorbed (excludes Film, TV, IDM)**

217,496
90,670
570,167

Commercial industrial space absorbed (Film, TV, IDM)**

N/A
N/A
451,735

Total commercial/industrial space absorbed

512,930
258,055
1,319,303
*IDM: Interactive Digital Media **Square feet
Notable
Wins
The opportunity-rich environment and exceptional value proposition Calgary offers companies was evident in 2021 with the growth of dynamic local companies and headline-generating investment announcements by leading global firms.
1.3M

sq. ft. total commercial and industrial real estate absorbed

5,330 JOBS

30 COMPANIES

attracted, retained and expanded
Major investments focused
on
Technology
Film & TV Production
A record breaking year in Calgary's film and TV production industry with $522 million in 2021 as the industry rebounded from COVID-19, and improvements to the Government of Alberta's Film and Television Tax Credit a year earlier began to be realized.
Learn More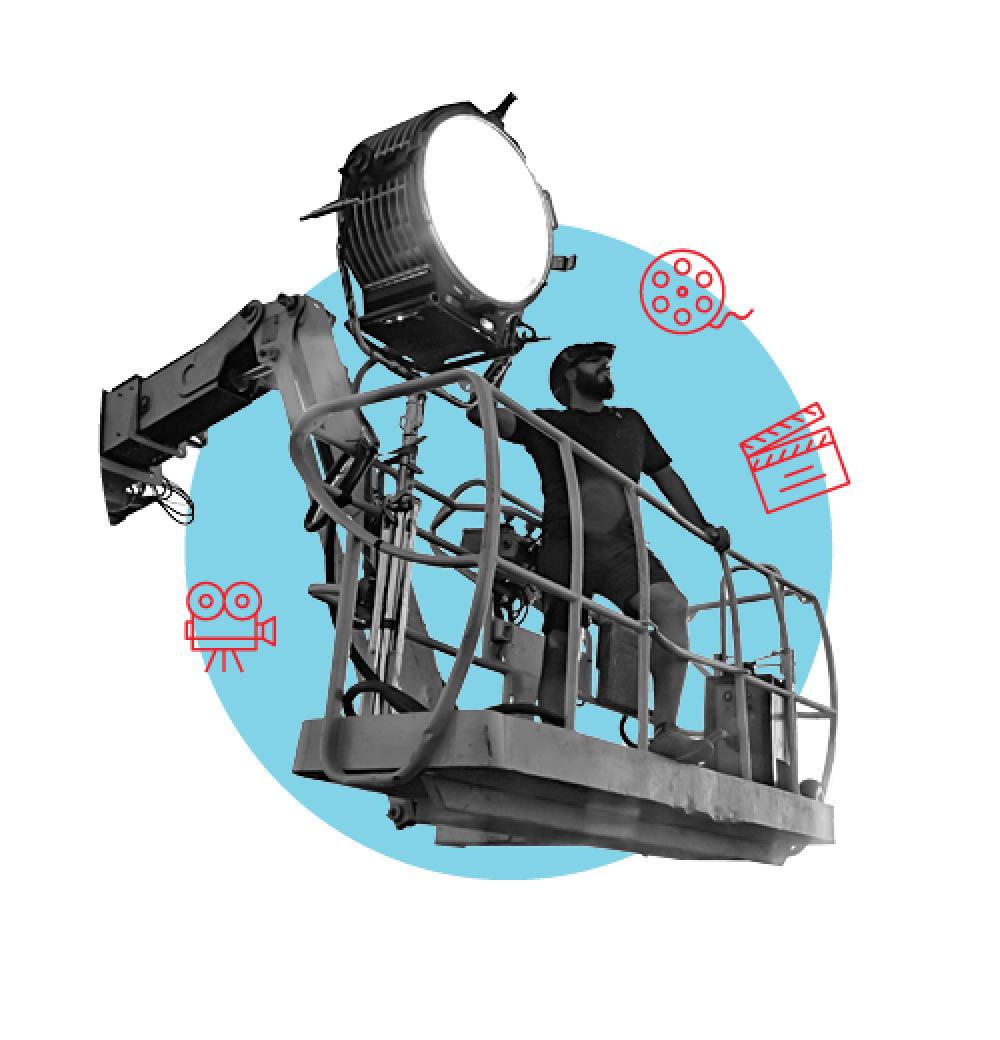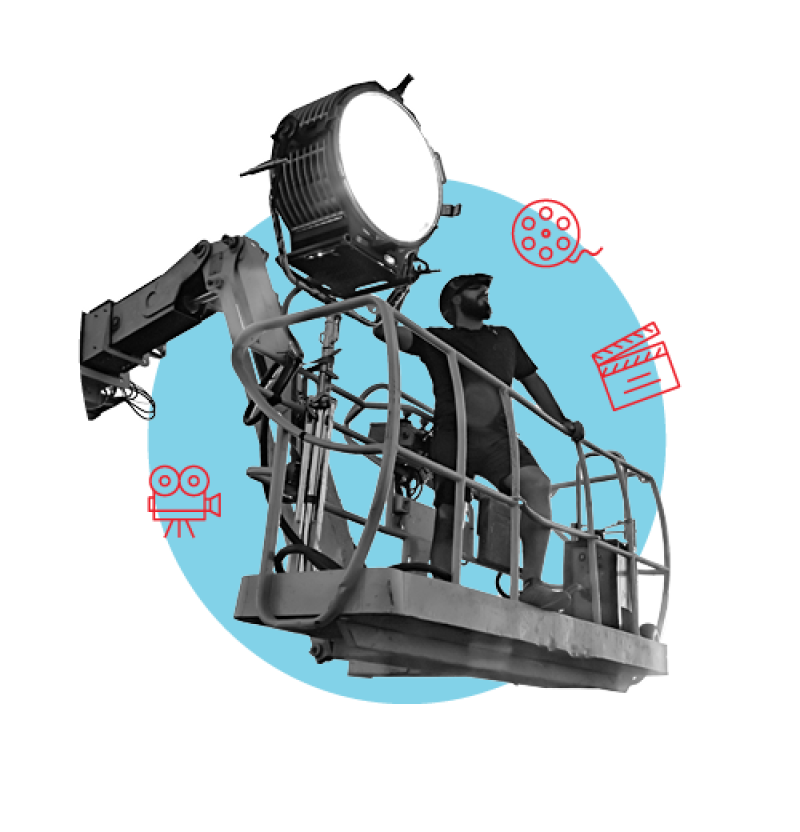 Calgary Film Centre
The Calgary Film Centre operated at close to 100 per cent capacity in 2021 with all three sound stages booked throughout the year with major productions.
Learn more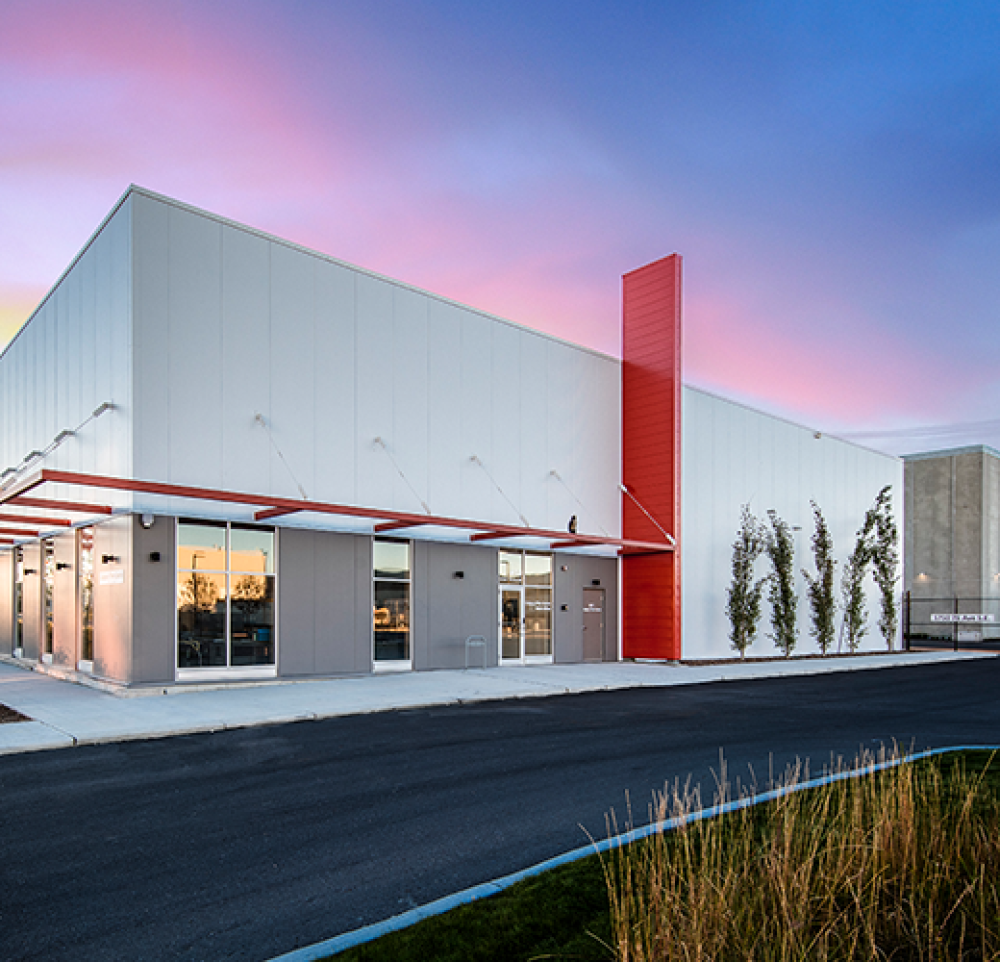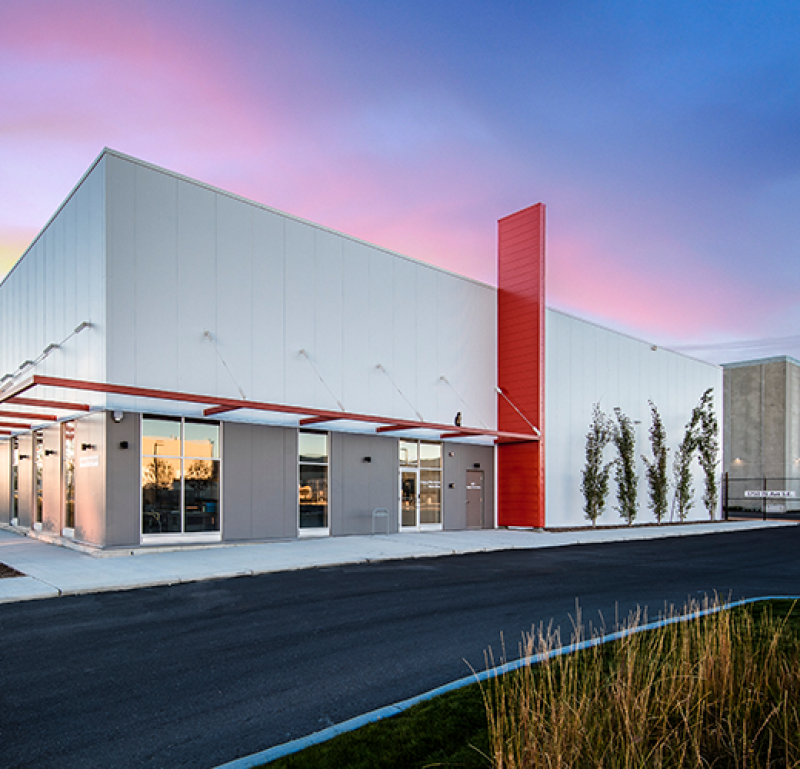 TRADE ACCELERATOR PROGRAM
Over 81 new full-time jobs were created by TAP alumni and more than 29,000 sq. ft. of office and warehouse space was occupied. TAP Calgary also ran its first cohort for women-led businesses in 2021.
Learn more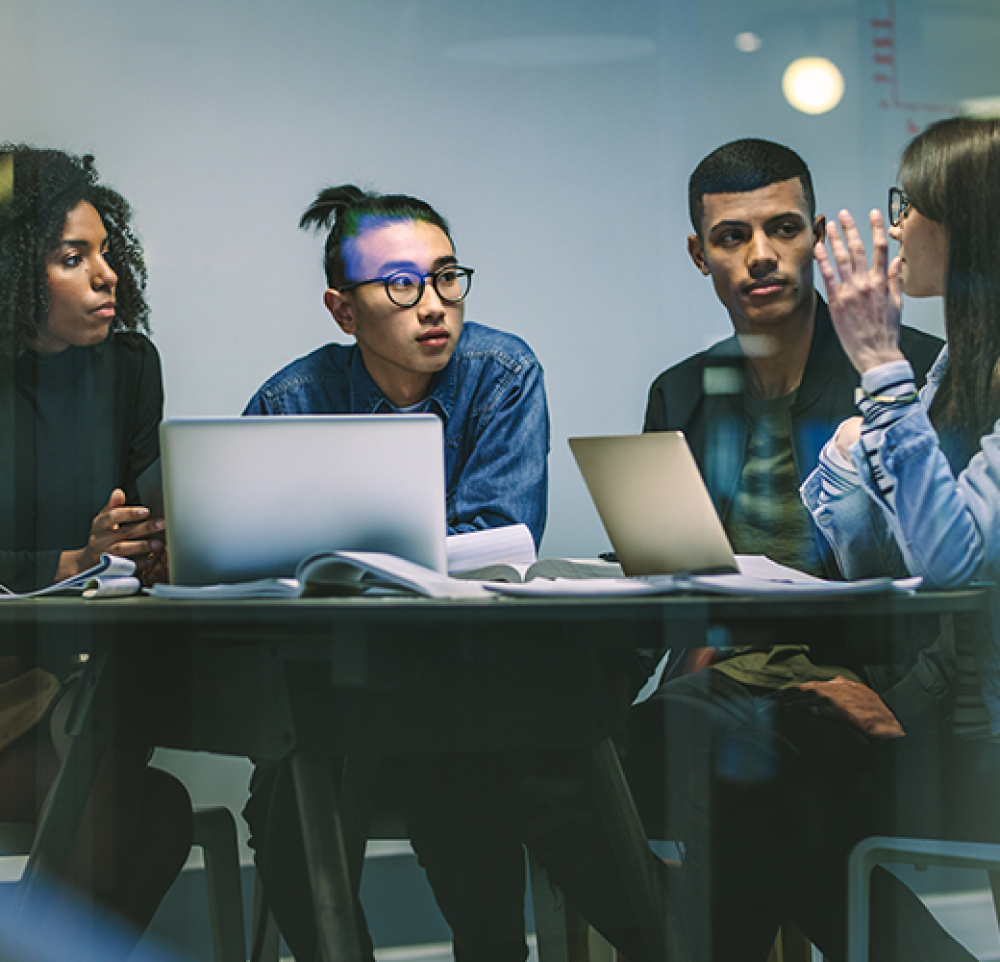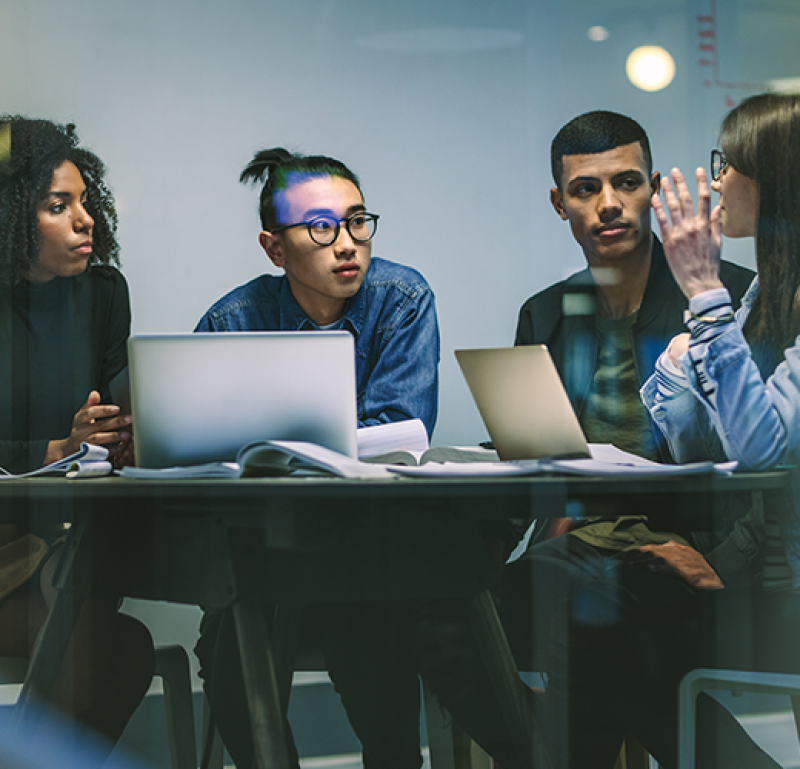 Calgary in the New Economy
The economic strategy Calgary in the New Economy sets out to achieve an ambitious vision for the city that creates long-term prosperity and opportunities for all.
Pressure-tested with hundreds of Calgarians in 2021, the strategy is a path forward toward economic diversification and an economy that is inclusive and accessible to everyone. It focuses on five connected key drivers, including talent, livability, innovation, business environment and brand.
Learn more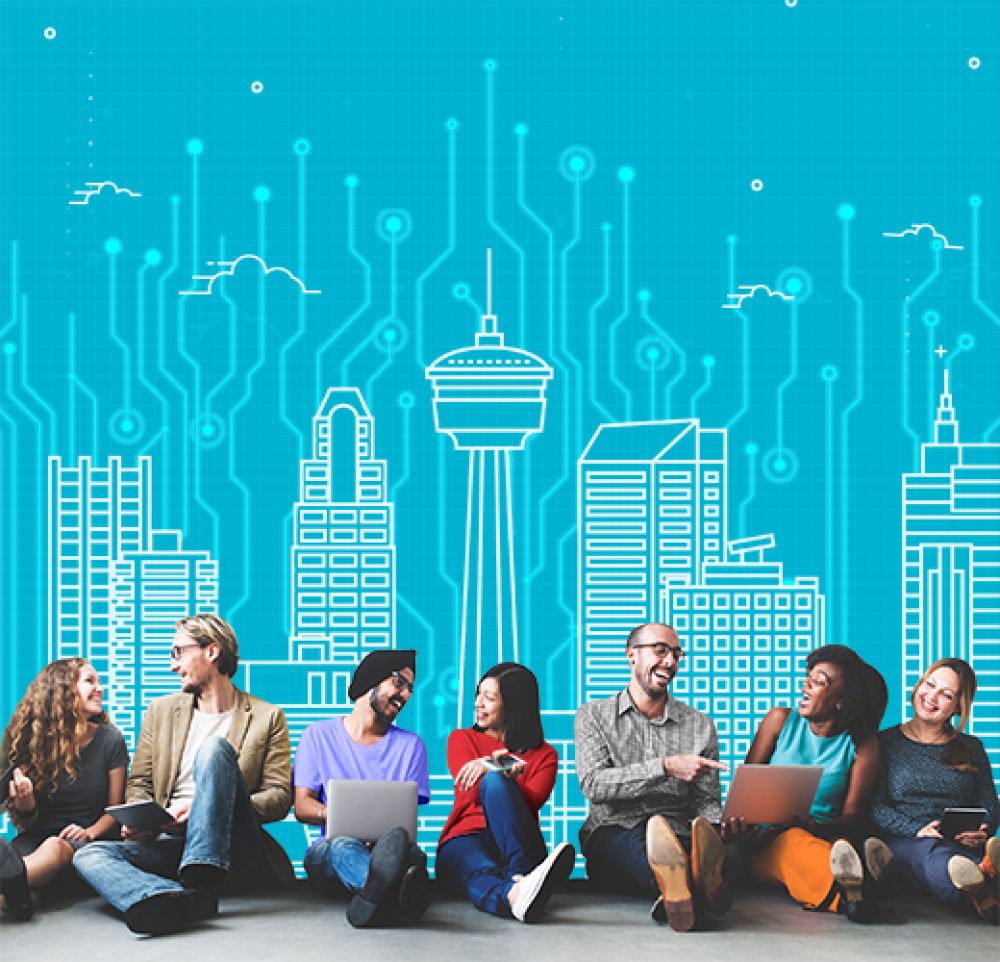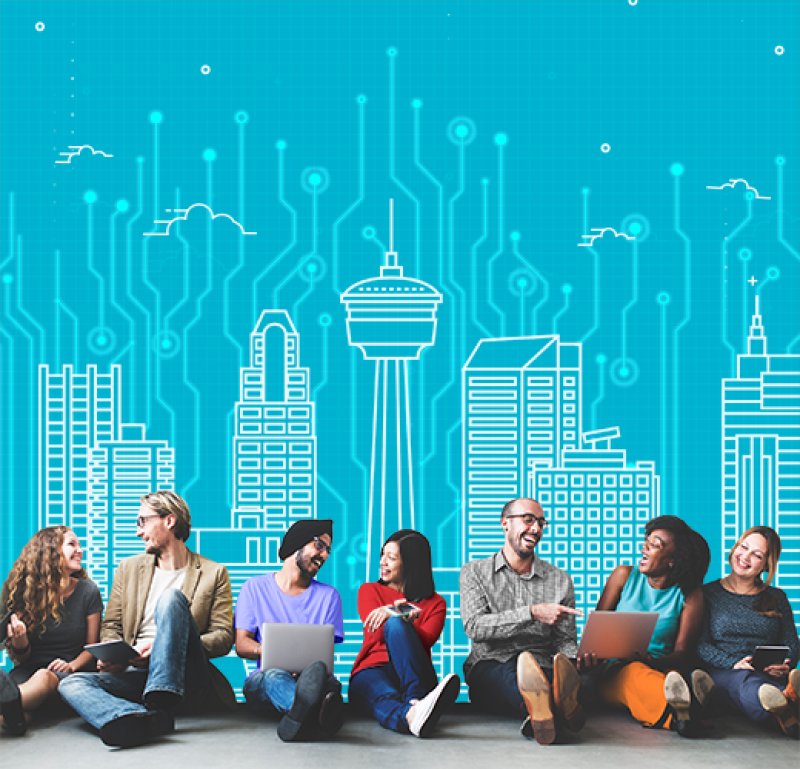 EDGE UP
Future Skills Centre invested almost $5.4 million in EDGE UP 2.0 to provide tech training for 320 displaced oil and gas industry professionals. The program launched in November and expanded to seven digital training streams with increased focus on work integrated learning and career coaching.
Learn more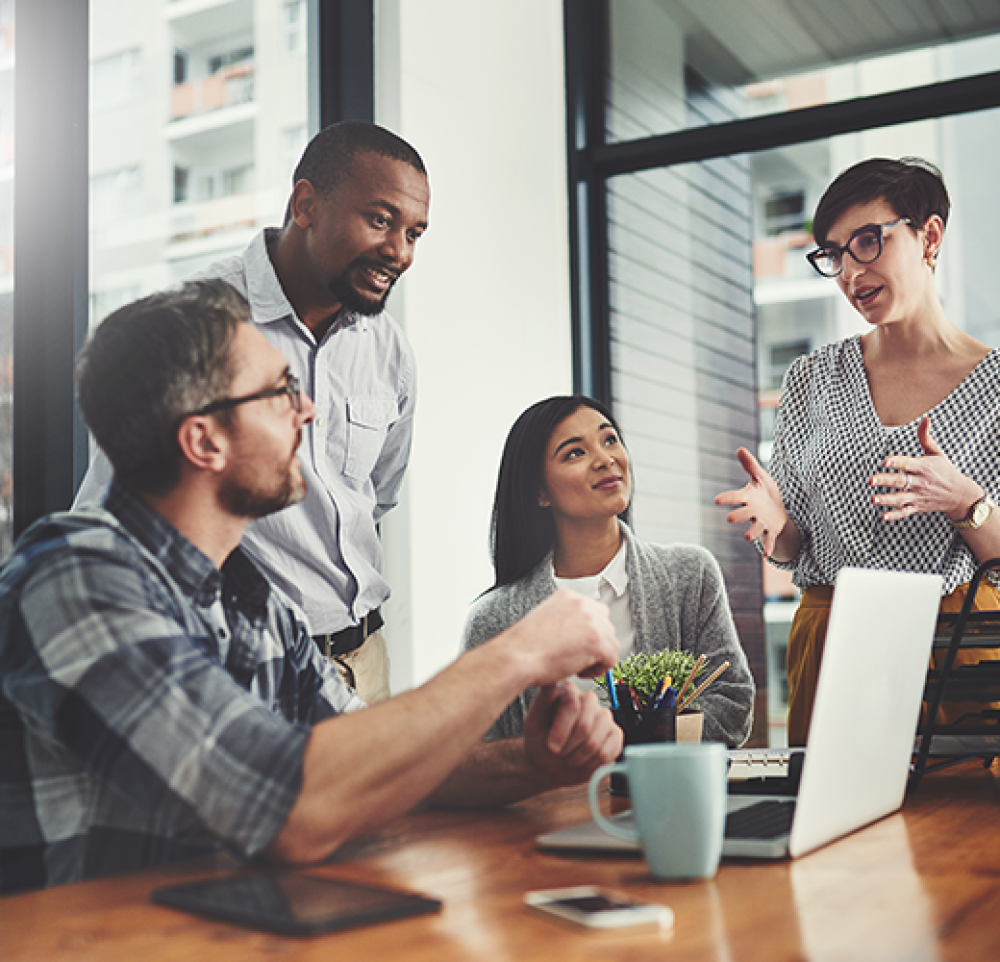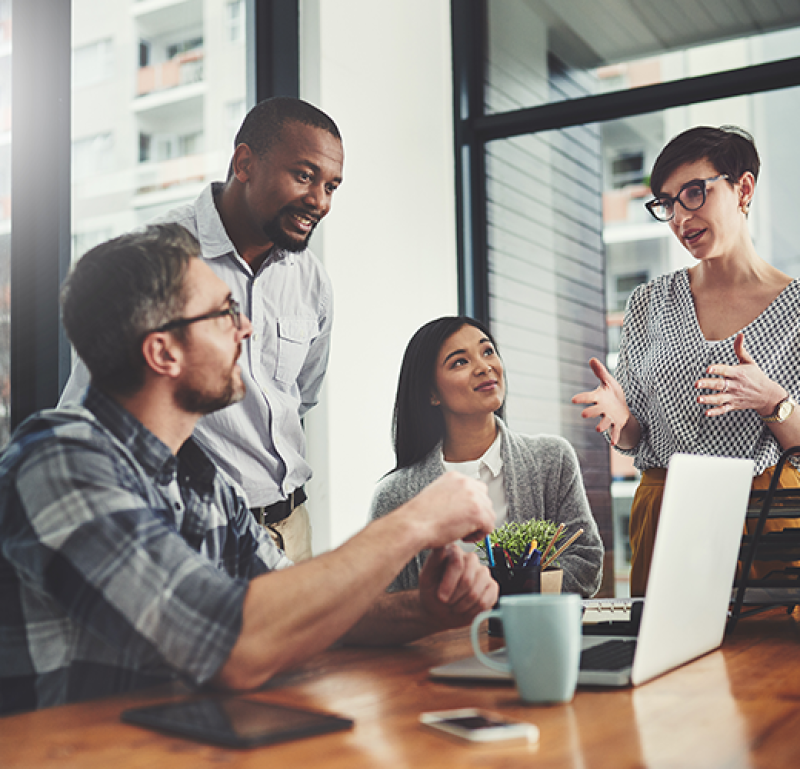 Live Tech, Love Life
The award-winning Live Tech, Love Life marketing campaign is the focal point of our talent attraction efforts and showcases the opportunities in Calgary's burgeoning innovation ecosystem. We recorded strong results in year two of the marketing campaign that positions Calgary as a centre for tech and innovation, with an unparalleled quality of life.
Learn more
Talent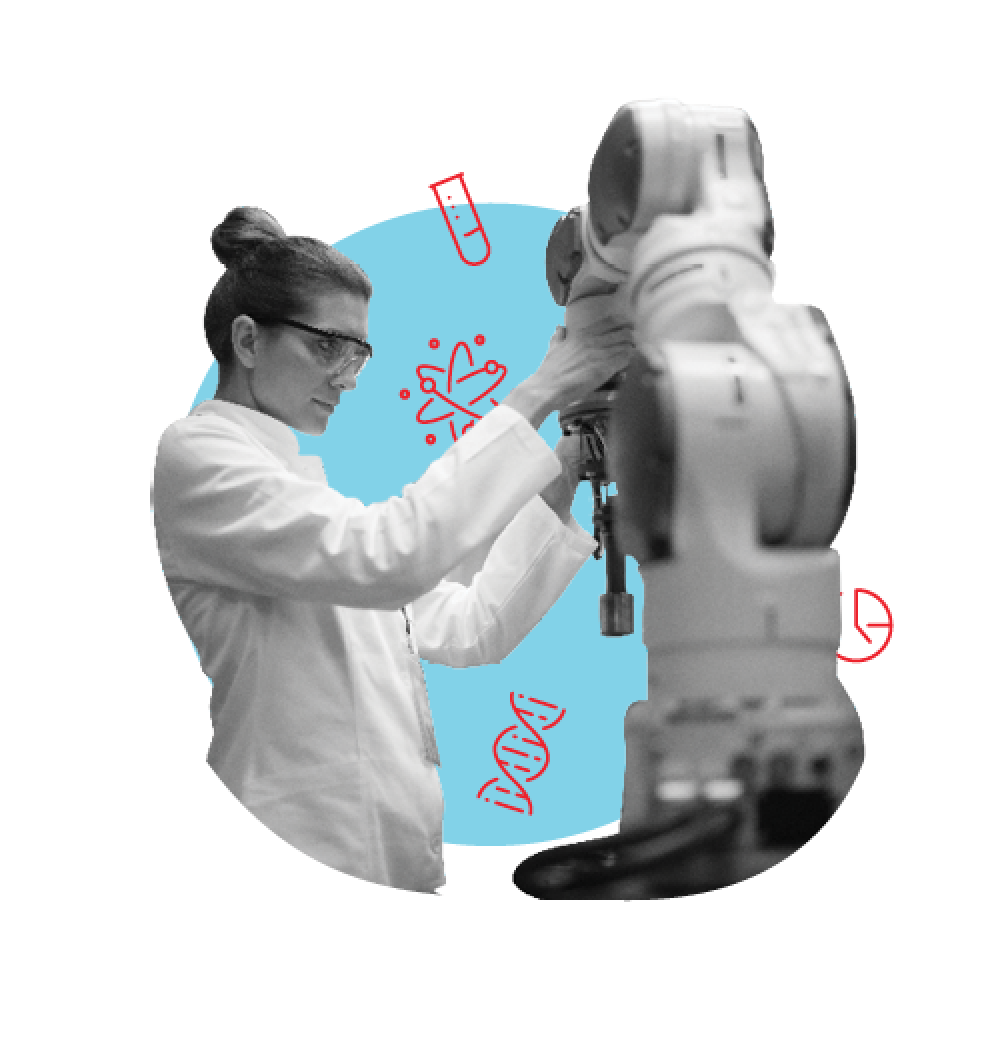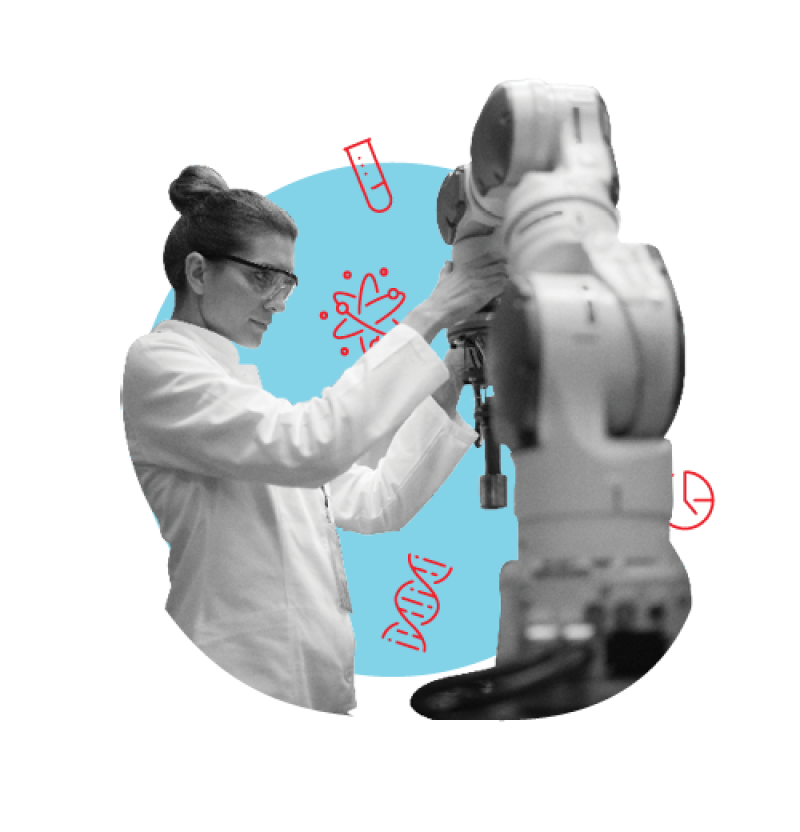 OPPORTUNITY CALGARY INVESTMENT FUND
The Opportunity Calgary Investment Fund prioritized investments that strengthen the innovation ecosystem and support local entrepreneurs in 2021. The Board of Directors approved a greater focus on investments that make Calgary a destination of choice for innovators and entrepreneurs, and to grow more local companies across their life cycle.
Learn more
View reports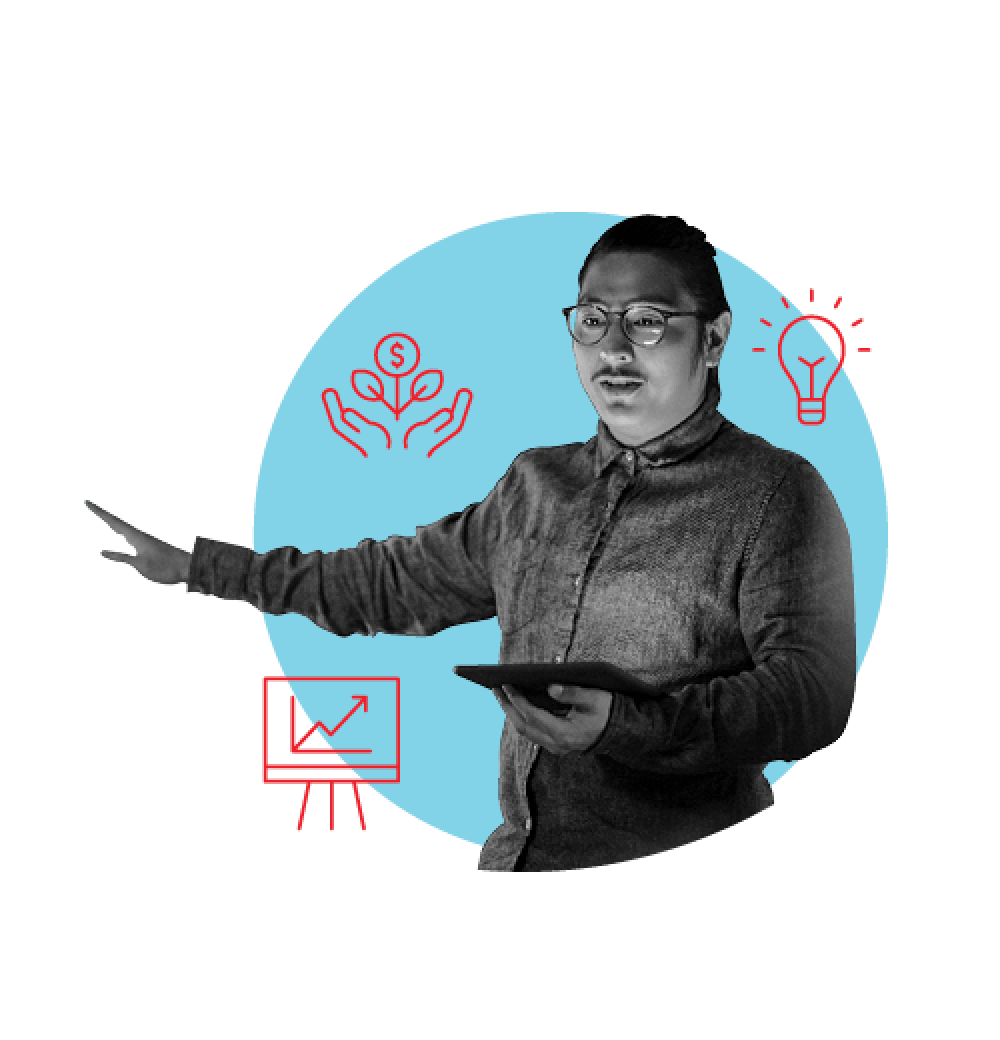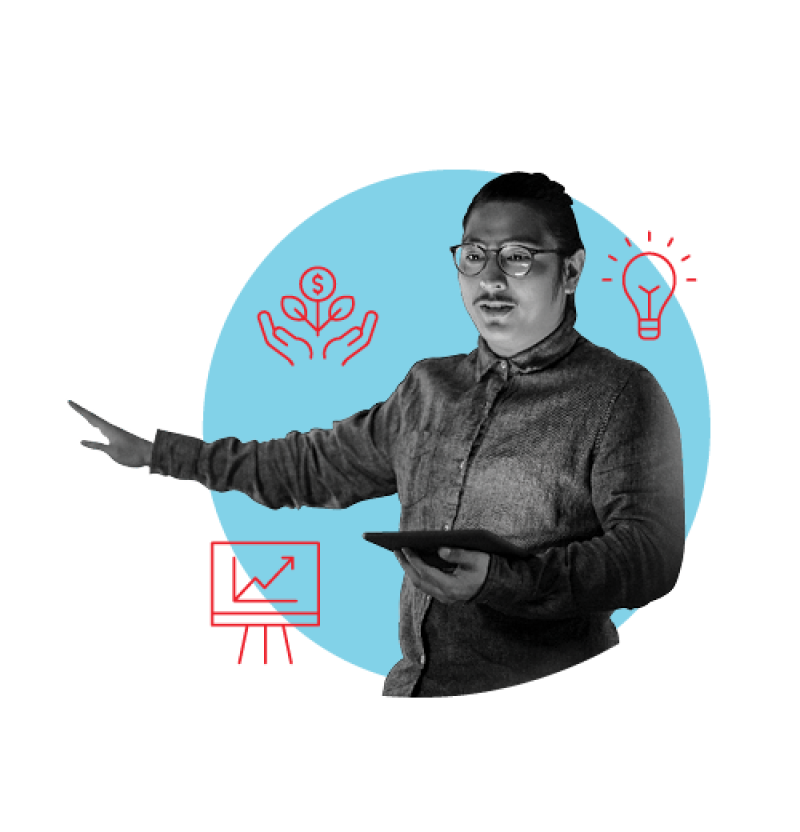 Team Calgary
Team Calgary is a partnership program between Calgary Economic Development and the private sector that is shaping a vibrant future for our city. The program encompasses the team approach to economic development to showcase Calgary as a great place to do business and make a life.
Support for Team Calgary remained strong in 2021 as evidenced by the retention of more than 90 per cent of existing members and the addition of eight new partner organizations.
Meet our partners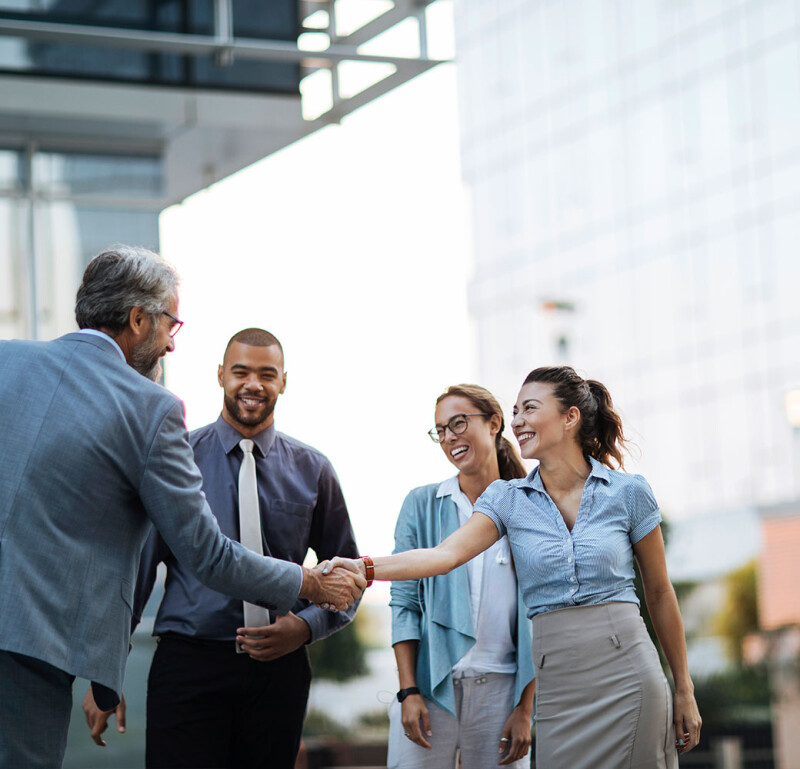 Explore more in our

2021 Annual Report
Download