Calgary's opportunity-makers helping serve you, the community.
It's our business to know what makes Calgary tick, to share that story loud and proud, and to connect you with resources about our great city. We are a wealth of information. So, whether you're considering Calgary as a business opportunity, looking to expand and grow, searching for the latest research, and everything in between — we've got you covered.
Discover just some of the ways we help below.
Calgary is the best place in Canada to
invest
Investment Potential
As one of North America's most livable cities with a diverse economy and top talent, Calgary is where innovators can turn bright ideas into billion-dollar businesses.
Calgary is an opportunity-rich city
Our interactive investment map highlights the foreign direct investment (FDI) that has taken place in the Calgary area over the past 6 years.
Talent
Looking to connect with Calgary talent? Whether you're looking to hire local talent or talent from around the globe, our Client Excellence team can help.
Career Fairs
Join us at career fairs to connect with talent locally, nationally and internationally. Showcase open job opportunities and promote your organization with post-secondaries, talent growth agencies and international immigration organizations to help attract top talent.
Community Connections
Connect to resources, professional services organizations and programs through Team Calgary partners, and participate in hackathons and other community-led talent events to advance your recruitment efforts.
Resources
List your open positions on our Live Tech, Love Life website to leverage our network. Access the latest research on our local economy and workforce. And get access to a fast-track process for international hires with the Global Talent Stream.
CONNECT WITH OUR CLIENT EXCELLENCE TEAM
Real
Estate
Room to grow. Whether you are just starting out or expanding, Calgary is the right place for you to watch your business grow with confidence.
Office spaces
Our downtown is Calgary's heart, just steps away from the buzz of Stephen's Avenue, the East Village, 17th Avenue and poised for over $2 billion worth of public and private reinvestment. In the next five years, it will be one of the world's most dynamic and exciting areas for business and life. Access to free light rail transit in the core and outstanding technological infrastructure mean that you're always connected.
City of Calgary - Downtown Redevelopment Strategy
Abundant Industrial opportunities
Calgary's location as Canada's busiest inland transportation and logistics hub translates into an abundance of suitable industrial property with easy access to rail, air and the Canamex and TransCanada highway corridors. Calgary's location, within one day's reach of over 40 million customers, means that you can quickly and affordably reach a growing market in Canada, the US and beyond. Industrial land in Calgary takes a measured approach, where new phases of quality serviced land is always under development. We've worked hard to create a collaborative setting where new and expanding businesses work closely with us to streamline the development process and make it easy to do business here.
City of Calgary - Industrial Land Sales
Research

& programs

Explore our latest industry research studies and statistics to better understand Calgary's business climate and what's possible here.
Local Business Intelligence

Search local information and data to help your business make smarter, faster and better decisions.

Visit Website

Business Resources

Find tools and resources to support established businesses, entrepreneurs, or start-ups.

Learn More

Industry research and insights

See how national and international research institutions and media channels rank Calgary for business and lifestyle.

Learn More
Programs
To position Calgary for long-term economic success, these programs are reskilling talent for the digital economy and helping local businesses go global:
EDGE UP
Trade Accelerator Program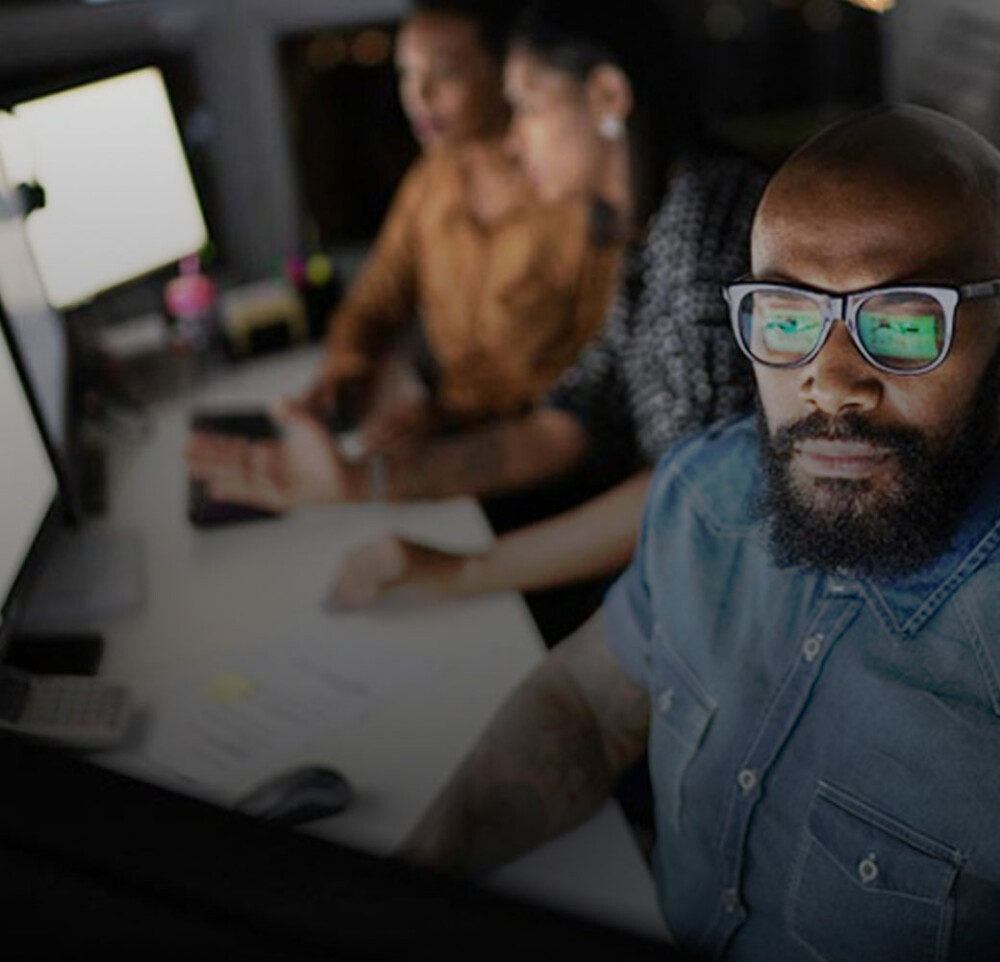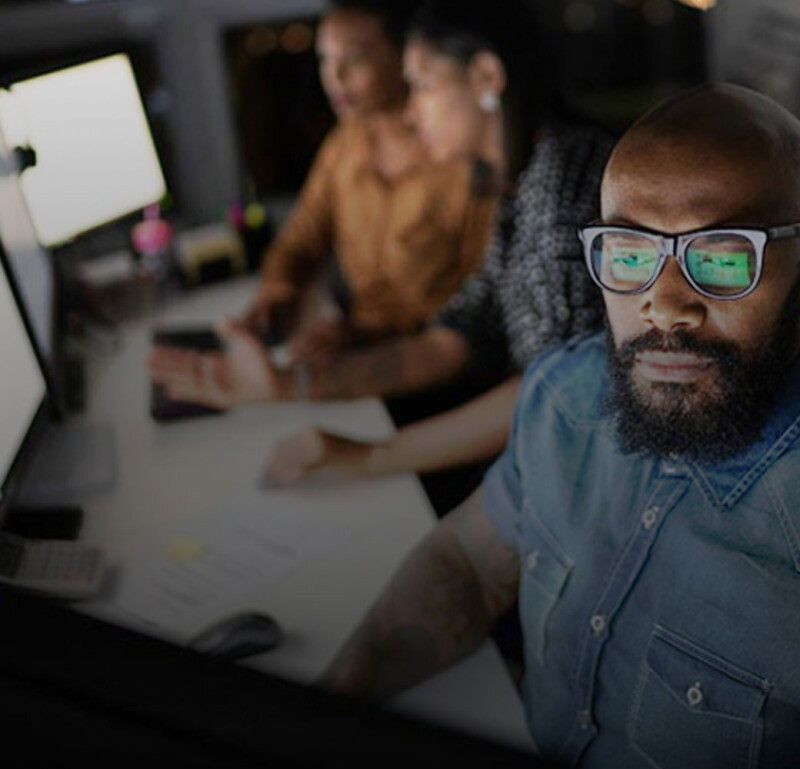 Community

integration

An integral piece of our city's economic strategy, Calgary in the New Economy, is to connect our community to the vibrant and game-changing stories that make Calgary the place to be for the world's smartest people. See how we connect our community.
Calgary In the New Economy
An integral piece of our city's economic strategy, Calgary in the New Economy, is to connect our community to the vibrant and game-changing stories that make Calgary the place to be for the world's smartest people.
Team Calgary
Team Calgary is a corporate partnership program that engages Calgary's visionary thought leaders to help influence Calgary's economic growth. The program encompasses the team approach to economic development for our community as we showcase Calgary as a great place to do business and make a life. Partners help set the economic agenda for the city and gain added benefit through Calgary Economic Development's marketing efforts for their organization.
Learn more
Life in Calgary
Calgary was ranked the most livable city in North America and the 5th most livable city in the world by the Economist Intelligence Unit (2009-2019). A city with diverse communities and endless opportunities, Calgary is a city that may surprise you.
See For Yourself