Calgary is for innovators solving global challenges
The proof is in the entrepreneurs who built this city. Home to dreamers, innovators and problem-solvers embracing innovation and advanced technology. Calgary is a city that is changing with the world — and helping to change the world.
Watch Video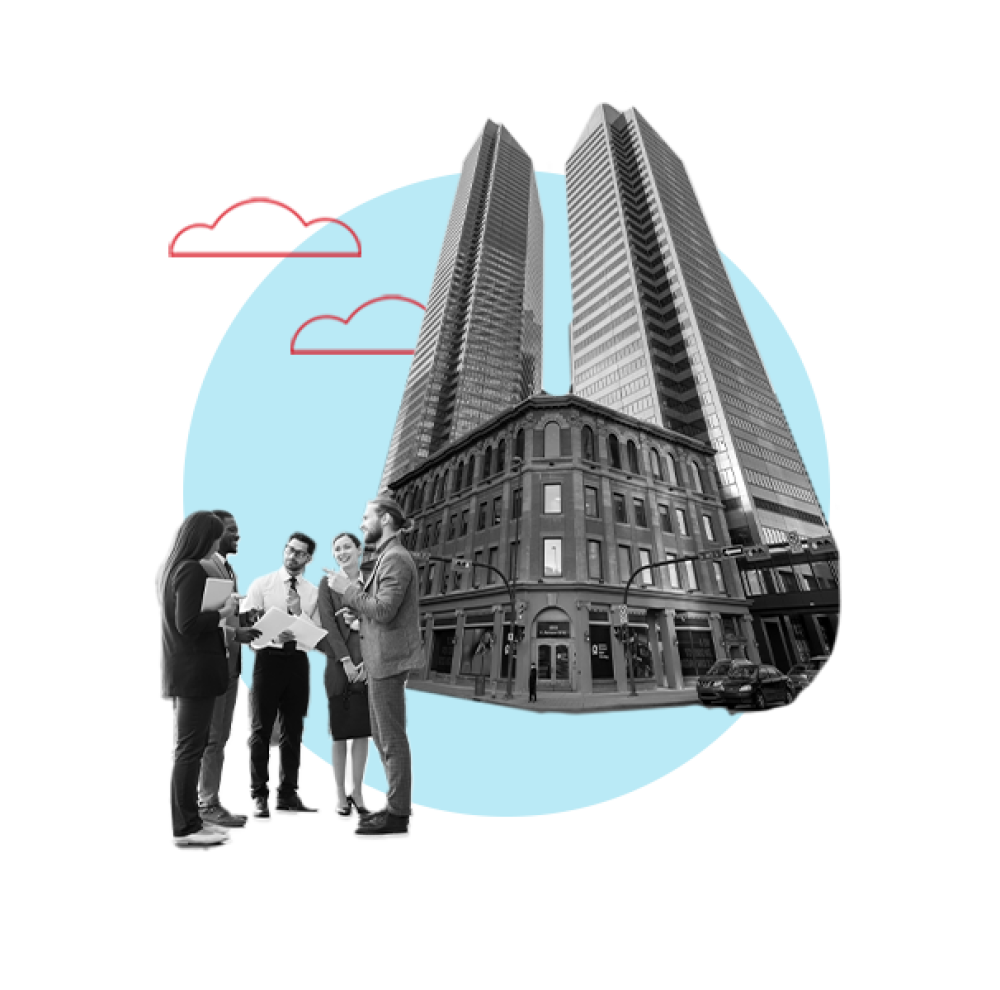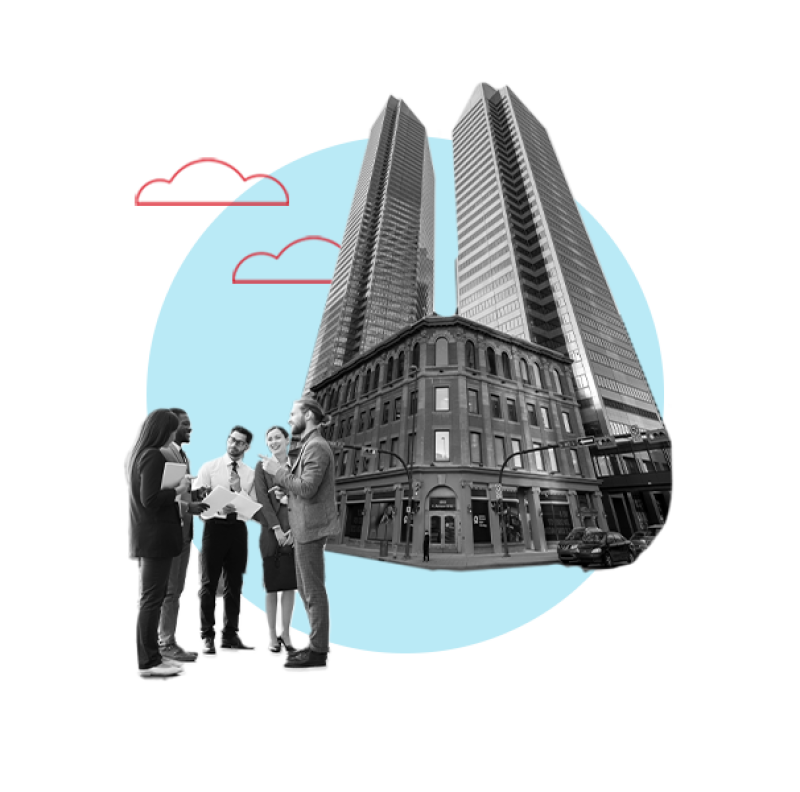 MAKE A LIVING, MAKE A LIFE
As Canada's third youngest major city, Calgary is a place where everything is possible. Here, meaningful work and an exceptional lifestyle go hand-in-hand. Not only does Calgary have the highest head office concentration per capita in the country, we also have a growing startup and small business community ripe with opportunity. With a low cost of living, vibrant arts and cultural scene, and close proximity to the Rockies, Calgary really does have it all.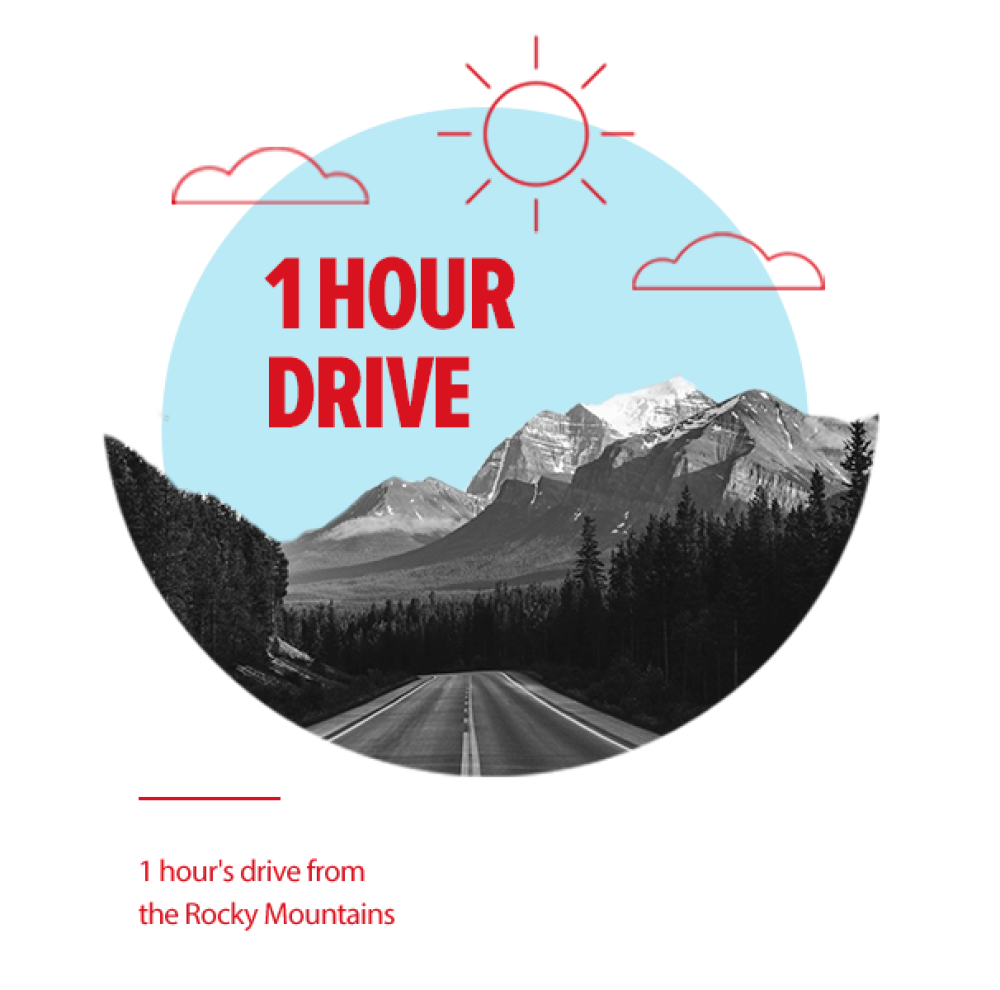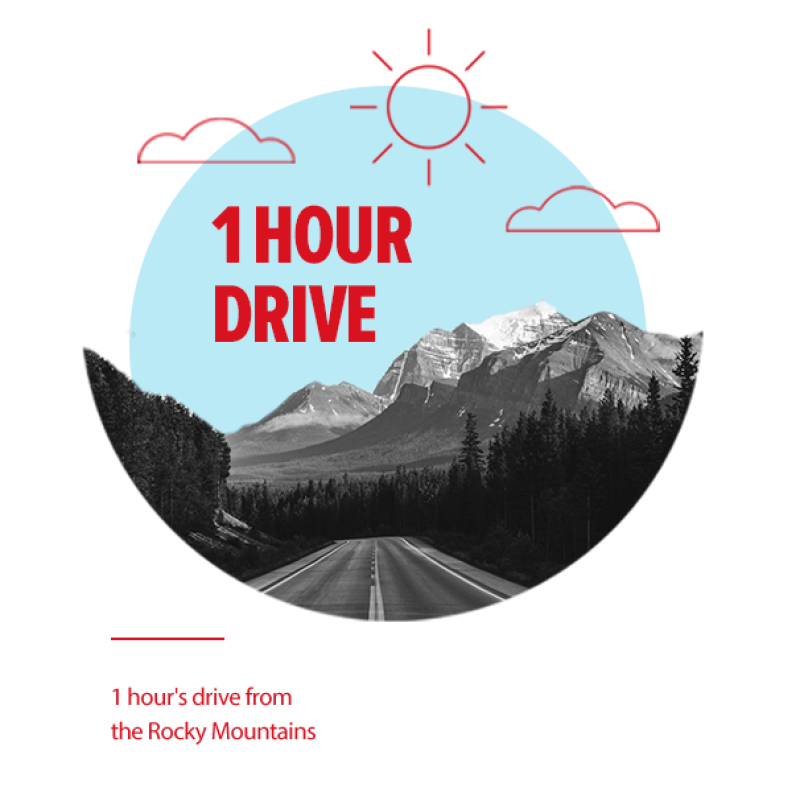 Highest Personal Income

Calgary has the highest personal income per capita of Canada's major cities.

Working Here

A CITY THAT IS CONNECTED

Calgary has the most extensive outdoor pathway and bikeway networks in North America.

Living Here

$2.7 Billion

Calgary's startup ecosystem is valued at $2.7 billion and is on track to grow by 1,000 new tech companies in 2030.

Doing Business Here
Our key sectors
See what's driving Calgary and Alberta's Economy.
Learn More
Upcoming Events

The Spring Market at the Deerfoot Inn & Casino April 14, 2024 View Details
Team Calgary Partners
Team Calgary is a corporate partnership program that engages Calgary's visionary thought leaders to help influence Calgary's economic growth. Learn more about the program and our 70+ partners.